Sudeley Castle
Welcome to Sudeley Castle
The history of Sudeley Castle and its award-winning gardens spans over a thousand years and contains many varied tales of royal associations, wars and periods of neglect and subsequent restoration.

The Castle has changed hands over a dozen times during its history and today it is the private home of Lord and Lady Ashcombe, Henry and Mollie Dent-Brocklehurst and their families.

Sudeley's glorious gardens are amongst the very best in England, from the centrepiece Queens' Garden, billowing with hundreds of varieties of old fashioned roses, to the Herbal Healing Garden. The renowned garden designer Sir Roddy Llewellyn is working closely with Lady Ashcombe to develop the continuing evolution of Sudeley's gardens.

We encourage you to take time to see the fascinating exhibitions which explore the story of Sudeley's history and the prominent characters who have visited or lived at the Castle. Although the Castle remains a family home, the 15th Century west wing which houses the exhibitions and coffee shop, St Mary's Church where Katherine Parr lies buried, the gardens, Pheasantry, medieval ruins and adventure playground are for you to explore and experience at your leisure. The family's private apartments are available to see on selected weekdays – Tuesdays, Wednesdays and Thursdays only – as part of our Guided Tours.

New for 2013, Guided Tours of our award-winning gardens by Lyn Hall, well known writer and garden guide.

PLEASE NOTE
St Mary's Church will be closed on Saturday 25th May from 1.30pm until 4.30pm for a Medieval Music Workshop as part of the Winchcombe Festival of Music and Arts. Tickets £4 on the door. For more information please go to www.winchcombe.co.uk/festival.

We look forward to welcoming you to Sudeley.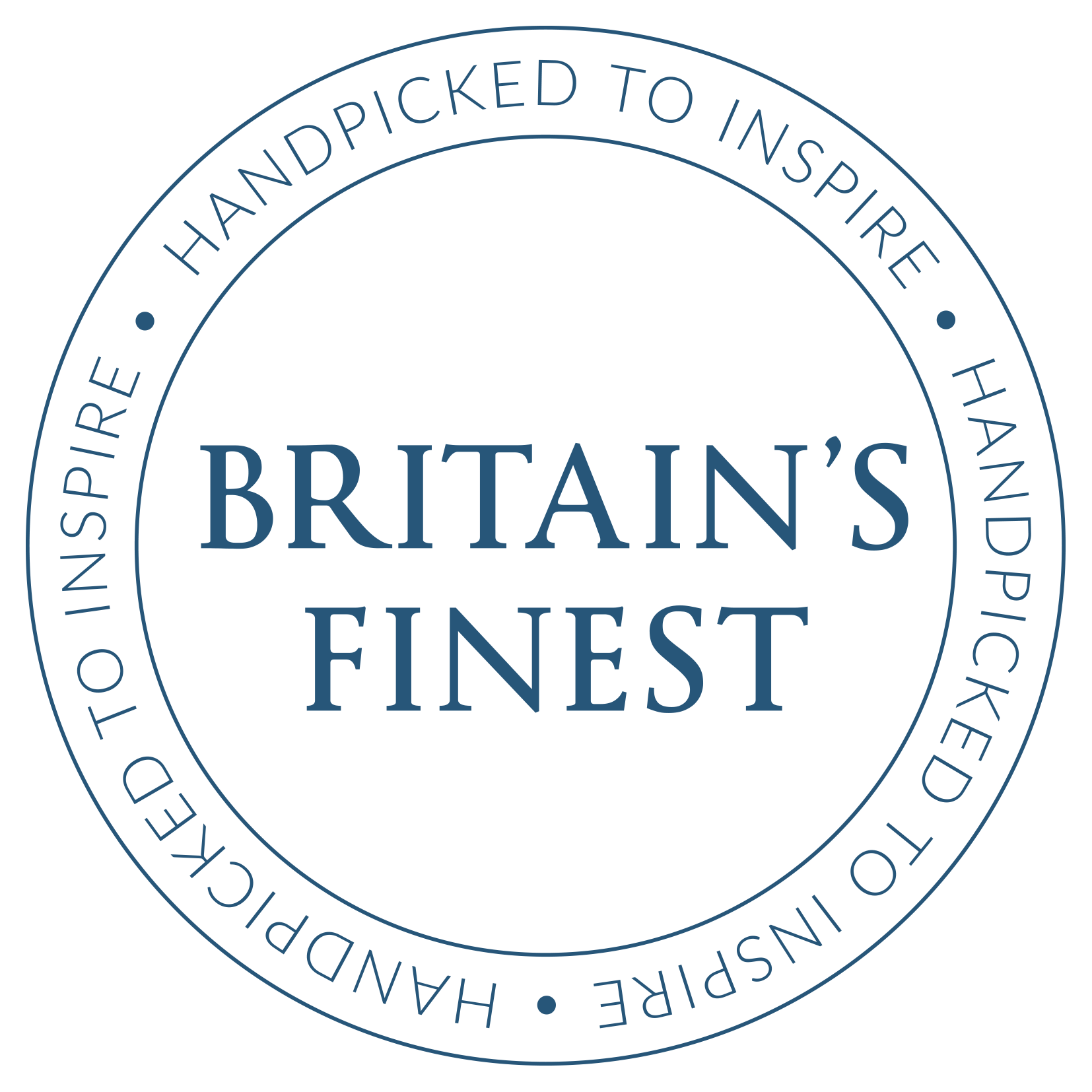 Newsletter
Sign up here for news, events and
special offers.