Global migration of life-size elephant sculptures begins at Sudeley Castle & Gardens

Sudeley Castle & Gardens, is setting the scene for a mighty migration of elephants grazing the grounds from 12 April to 6 June. Elephant Family at Sudeley will see over 30 enormous, life-sized elephant sculptures form a trail through the gardens this spring promising a poignant and fresh air-filled day out for families and conservationists alike.

Sudeley visitors and members will be among the first in the UK to see the awe-inspiring sculptures before they mobilise to form a 100-strong herd in London's royal parks this summer and then migrating further to the USA and beyond on their global mission.
Children can once again enjoy the thrilling adventure playground, and the Castle Pantry and Terrace Café will serve up a range of delicious, locally-sourced lunch options.
Please note, to ensure visitor safety, only outdoor spaces will be open and the castle itself will remain closed until 7 June at the earliest. For those hoping to enjoy the majestic elephant trail in a more tranquil environment, visiting earlier in the week is recommended.
All tickets for the Elephant Family must be pre-booked online. Elephant Family included with admission.
All tickets purchased are non-refundable and non-transferable to other dates.

We regret that dogs are not allowed in the castle grounds or gardens - including the children's play area - apart from registered assistance dogs.
Credit: Kinetic Studios

Credit: Kinetic Studios

Credit: Kinetic Studios

Credit: Kinetic Studios

Credit: Kinetic Studios

Sudeley Castle, Winchcombe

Children can also return to the Adventure Playground
Sudeley Castle & Elephant Family
The placement of these naturalistic sculptures at Sudeley is no coincidence. There's a personal connection via Lady Ashcombe's late husband's nephew, Mark Shand, a well-regarded travel writer and conservationist, who set up Elephant Family and dedicated 27 years of his life to saving Asian elephants.
Lady Ashcombe commented: "I am exceptionally honoured to host the this very special herd of elephants at Sudeley Castle and open our gardens for the first time in 2021, whilst sharing with our visitors the story of India's wild elephants. Our large herd are life-sized and modelled on wild Indian elephants, created deep in the jungle of Tamil Nadu, by the Adivasi tribal communities who live in close proximity to their real-life counterparts."
"My late husband Lord Ashcombe, whose nephew Mark Shand along with conservationist friends, championed the plight of the Indian elephants and so, giving a temporary home to the herd as they start their global tour, is a fitting memory to both men who loved wildlife and nature. The herd arrives during the annual Easter holidays and we look forward to welcoming visitors to wander through our gardens and meet the wild elephants."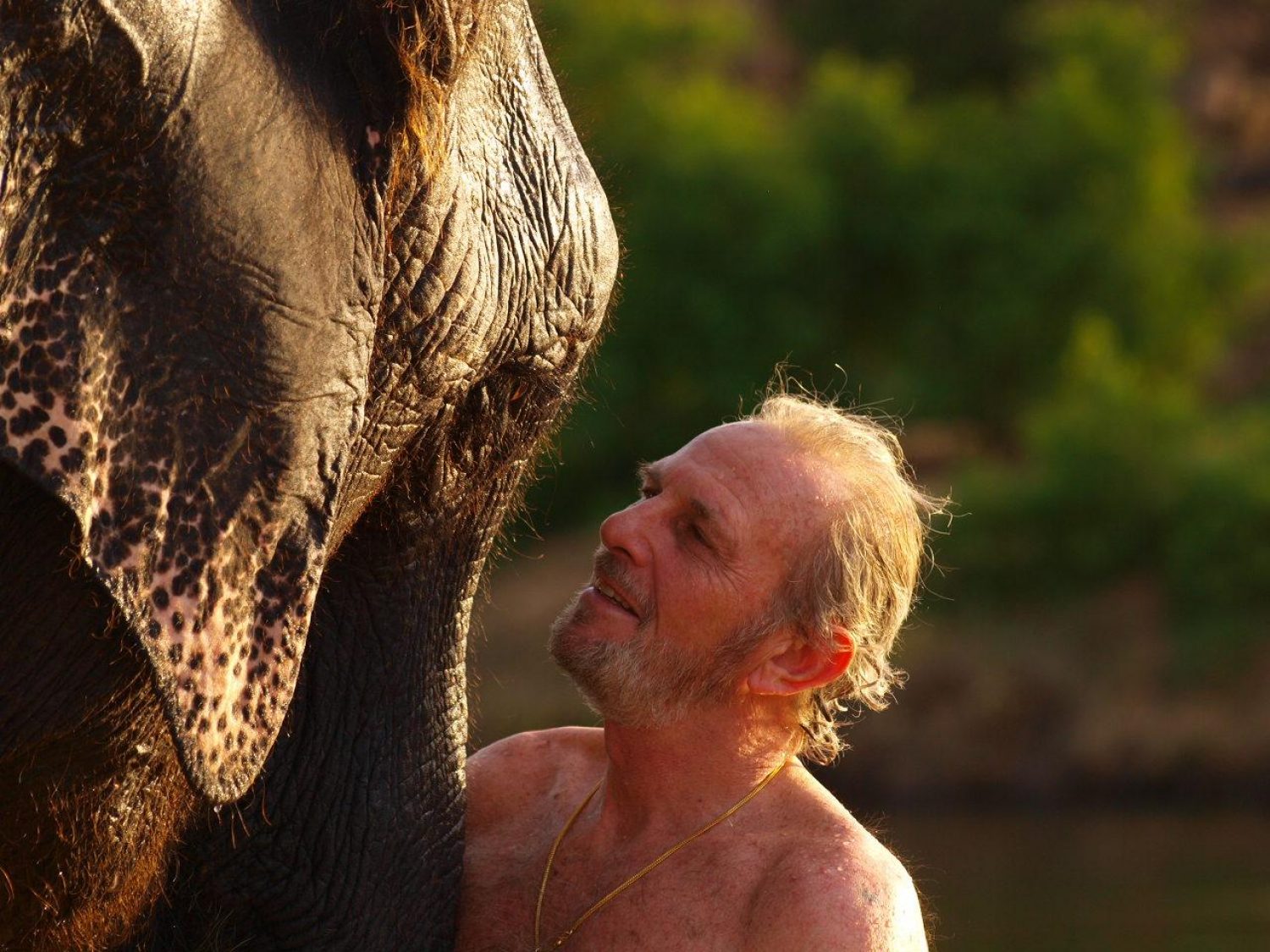 Explore more
There is always something going on at Sudeley…