Grab your popcorn and take a seat at the open-air cinema
Summer Screens has been leading the way in open air cinema since 2011, pioneering outdoor film in the UK. As the cinema celebrates 10 years of events, they plan their finest season yet, showing your favourite films of the past decade.
Wednesday 28 July - In The Heights
Thursday 29 July - Pulp Fiction
Friday 30 July - Dirty Dancing
All shows begin at 19:30, cinema is placed on the Mulberry Lawn, in front of our historic ruins.
Please note: this event is externally organised. For tickets and full details, visit https://summerscreens.co.uk/ve...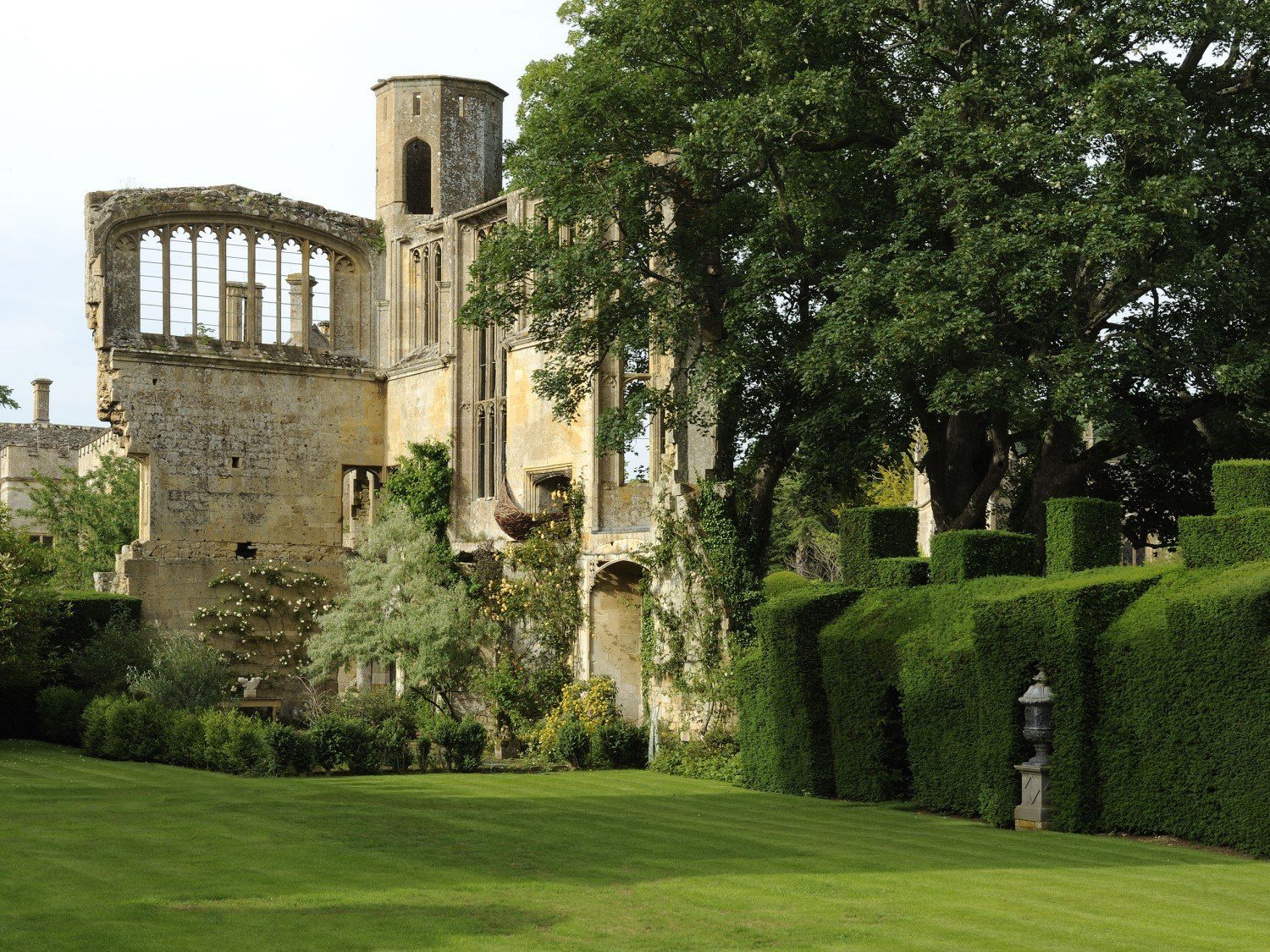 Explore more
There is always something going on at Sudeley…