Grab your popcorn and take a seat at the open-air cinema
A messsage from the Summer Screens Team
Summer Screens has unfortunately had to postpone next week's events on Thursday and Friday at Sudeley Castle. This is due to staff illness and the requirement to self-isolate for 10 days. This has left the cinema unable to operate all our events next week.
We would like to apologise for any disappointment caused by this situation and everyone at the cinema is very frustrated that the event cannot go ahead. However, the health of our staff, guests, and the wider communities in which we operate is always the priority.
As it is the only event scheduled on this date, the screening of In the Heights will still take place on Wednesday 28 July at Sudeley Castle. If you would like to transfer your tickets to this date please let SEE Tickets know, otherwise you will be issued a refund.
Once again can we apologise for any disappointment caused, however the postponement is unavoidable and a sign of the times in which we all live.
Best wishes
The Summer Screens team
Summer Screens has been leading the way in open air cinema since 2011, pioneering outdoor film in the UK. As the cinema celebrates 10 years of events, they plan their finest season yet, showing your favourite films of the past decade.
Wednesday 28 July - In The Heights

All shows begin at 19:30, cinema is placed on the Mulberry Lawn, in front of our historic ruins.
Please note: this event is externally organised. For tickets and full details, visit https://summerscreens.co.uk/ve...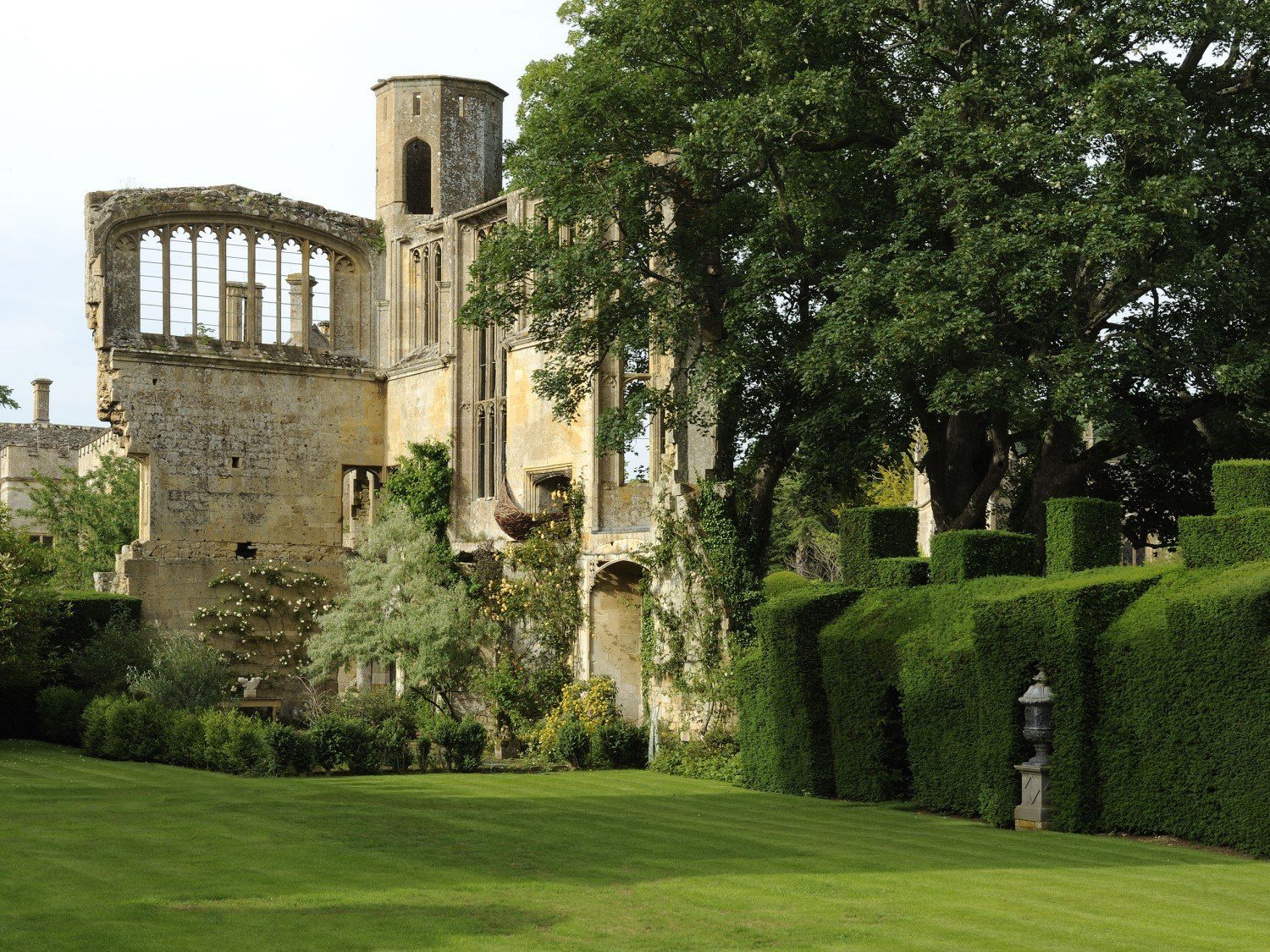 Explore more
There is always something going on at Sudeley…