Pixie Village sets up a summer camp at Sudeley Castle
A family of playful pixies have set up camp in Sudeley Castle's nature trail, and are inviting visitors to explore their Pixie Village from 30 July to 31 August.
Whether you are fans of the mischief-making Cornish pixies from Harry Potter or the clever and cunning creatures from Artemis Fowl, children of all ages will delight in discovering tiny homes of the woodland people through their magical village at the Cotswold attraction.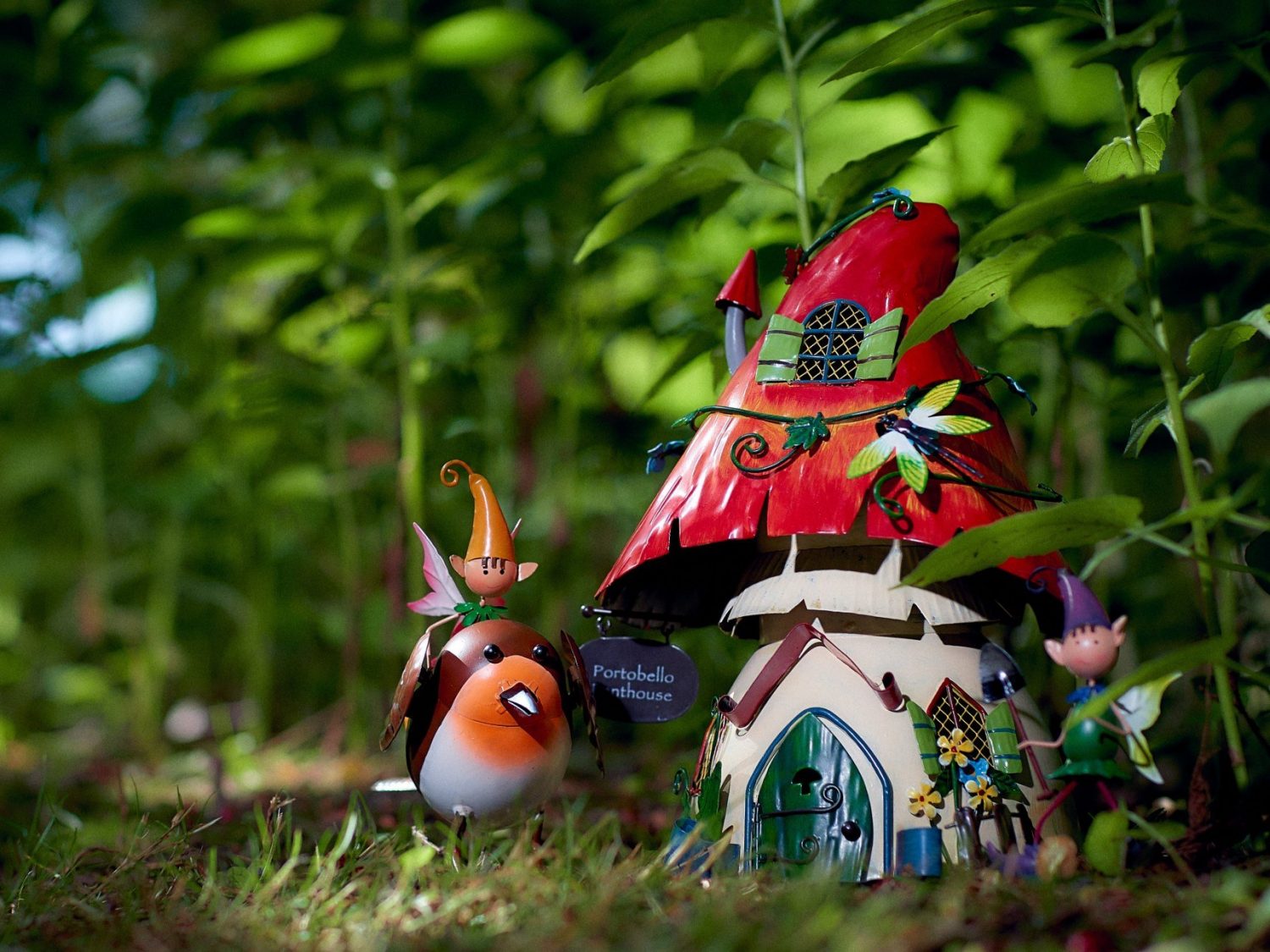 Young visitors are invited to take part in pixie themed tasks, along the outdoor nature trail, learning fun facts about pixies from their colourful dwellings to charming companions.

The miniature magical people are known to throw merry parties and shower blessings across the great British countryside, using their powers to bring a smile to the faces of their human friends. Young visitors are encouraged to dress up in their finest fairy, pixie or adventure story costumes, and they might just enchant them to join a giddy dance or send them on their way with a blessing over their head!
Combining the Pixie Village with beautiful gardens, Adventure Playground and fascinating exhibitions, Sudeley Castle promises an enchanting family day out this summer.

A range of freshly prepared light bites and snacks are available from the Castle Kitchen Pantry on arrival, while the Terrace Café, located in the Banqueting Hall, offers a wider menu of speciality drinks, snacks and hot and cold food, made using locally sourced ingredients.
Entrance to the Sudeley Castle Pixie Village is included in admission and all tickets should be pre-booked to avoid disappointment.
Want to visit Sudeley Castle? Tickets available here
Explore more
There is always something going on at Sudeley…