Dozens of rare-breed pheasant chicks have hatched at Sudeley Castle, including a species of bird so endangered it has not been seen in the wild for nearly 20 years.
Five Edward's pheasant chicks are among the latest additions to our pheasantry.
Edward's pheasants are on the brink of extinction and have been listed as Critically Endangered on the International Union for the Conservation of Nature (IUCN) red list of Threatened Species.
It's a busy time at the pheasantry, which is home to one of the largest public collections of rare-breed pheasants in the world. Many other rare pheasant species have also had chicks – among them are Reeves's pheasants, Crawfurds Kalij, firebacks, Japanese green pheasants, true silver pheasants, and blue- and brown-eared pheasants.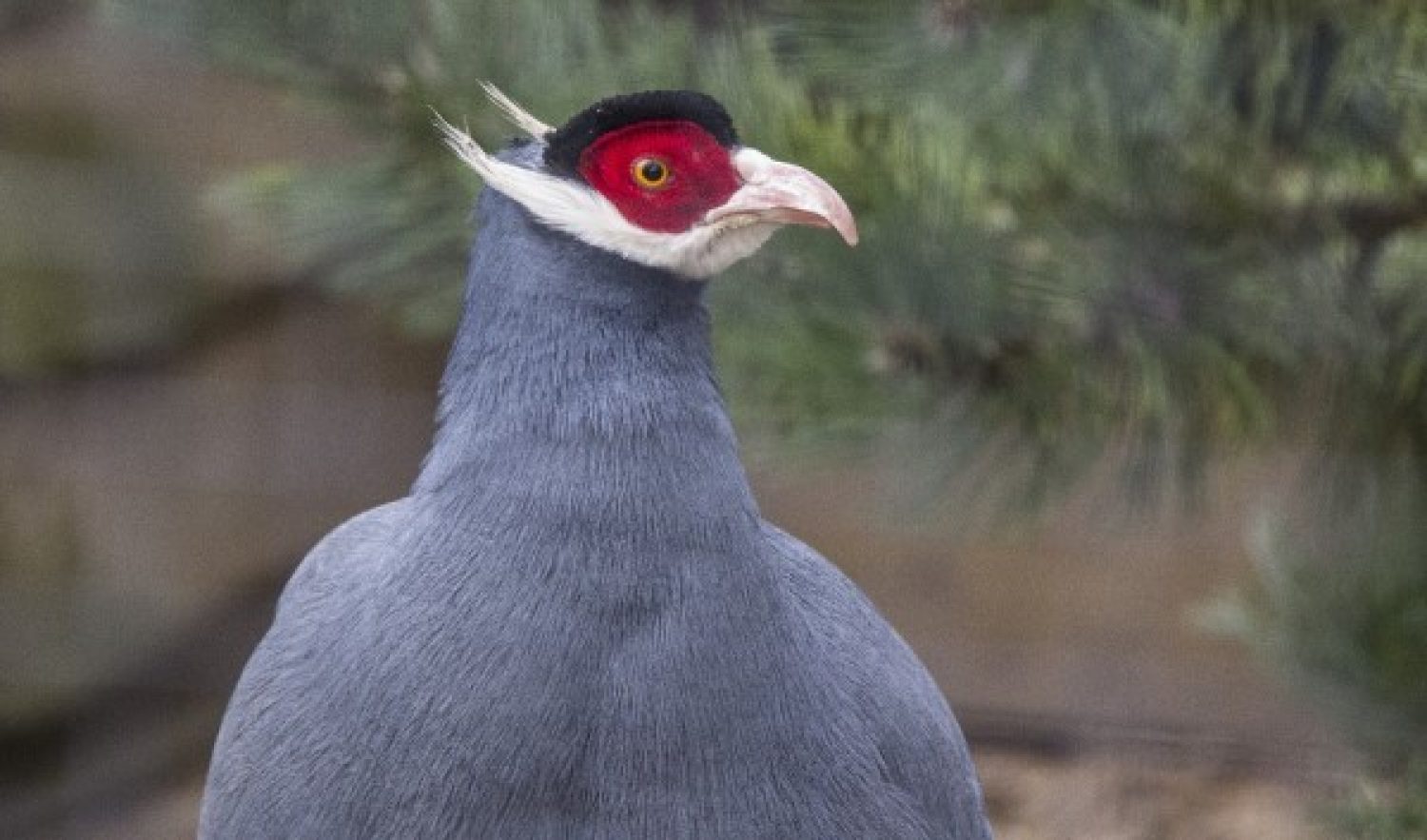 John Sherlock, our bird curator has looked after birds at the castle for 23 years and is thrilled with the new arrivals. He said: "This year we have had more chicks than ever before – 25 with at least a dozen more due to hatch in the next week or so."
He added: "It's a really great result and an extremely busy time. The hatching of these chicks is a huge boost for the captive breeding programme for these species, some of which are very vulnerable in the wild."
Working closely with the World Pheasant Association (WPA), our pheasantry is dedicated to the conservation of species either extinct in the wild or endangered. We are part of a coordinated breeding programme for these bird species, to help restore the numbers of these beautiful birds.
The pheasantry was created by the late Lord Ashcombe and is home to 16 rare and endangered species from around the world. Pheasants are one of the most threatened bird groups in the world, with dozens classified as rare or endangered.
As well as the species that have recently bred, it is also home to Siamese firebacks, Mikado pheasants, Himalayan monal pheasants, red junglefowl, Elliot's pheasants among many more. It is also home to a pair of beautiful male peacocks that can often be seen roaming freely around the grounds.
Come and visit our pheasantry here at Sudeley during your next visit. Book your admission ticket online and save 10%.
Explore more
There is always something going on at Sudeley…