Sudeley Castle and Gardens is warmly inviting families and Christmas carol connoisseurs to get into the festive spirit and enjoy a series of special performances from local choirs, singers and dancers.
On selected dates throughout December, performers from Winchcombe and beyond will entertain visitors with sights and sounds of the season, promising a truly magical start to Christmas with loved ones.

From festive and folk to traditional and Tudor, and even modern and merry, there will be songs to suit all tastes - and sing along to - with live music, Morris dancing and the angelic sounds of the harp to look forward to.
Choral concerts will fill the stunning surrounds of St Mary's Church, while other performances are scheduled to take place in the regal Library, which is home to more than 1,000 rare and delicate books.
The festive schedule is as follows:
Sunday 1 December at 2.30pm, Shepherd's Crook Folk Choir will sing traditional local carols with some more modern Christmas songs.
Wednesday 4 December at 10.30am, Winchcombe Community Choir will invite visitors to join in with their a cappella harmonies.
Saturday 7 December at 1.30pm, Cheltenham Community Choir will fill the church with the wonderful sounds of over 70 voices.
Friday 13 December, 2pm and 3pm, Happenstance Border Morris Dancing will perform colourful dances from the English-Welsh border, accompanied by a brilliant band of musicians.
Saturday 14 December, 11am and 2pm, the Got 2 Sing Choir will get everyone in the festive spirit with two very merry Christmas concerts.
Sunday 15 December will see the welcome return of local harpist, Alys Winchcombe.
Saturday 21 December at 2.30pm, the costumed group Waytes and Measures will perform a Tudor Christmas celebration concert complete with period instruments.
Sunday 22 December, 13-year-old singer-songwriter Daisy Kane will dazzle with an array of original and cover songs on the piano and guitar.
CEO Wendy Walton said: "Christmas is such a special time for us at Sudeley Castle and, alongside supporting the vibrant local music scene, we love welcoming local choirs and performers to share in the festive cheer with our visitors. This is a chance to make magical memories with the whole family as visitors soak up Christmas carols, songs and dances spanning the centuries, in our historic surroundings."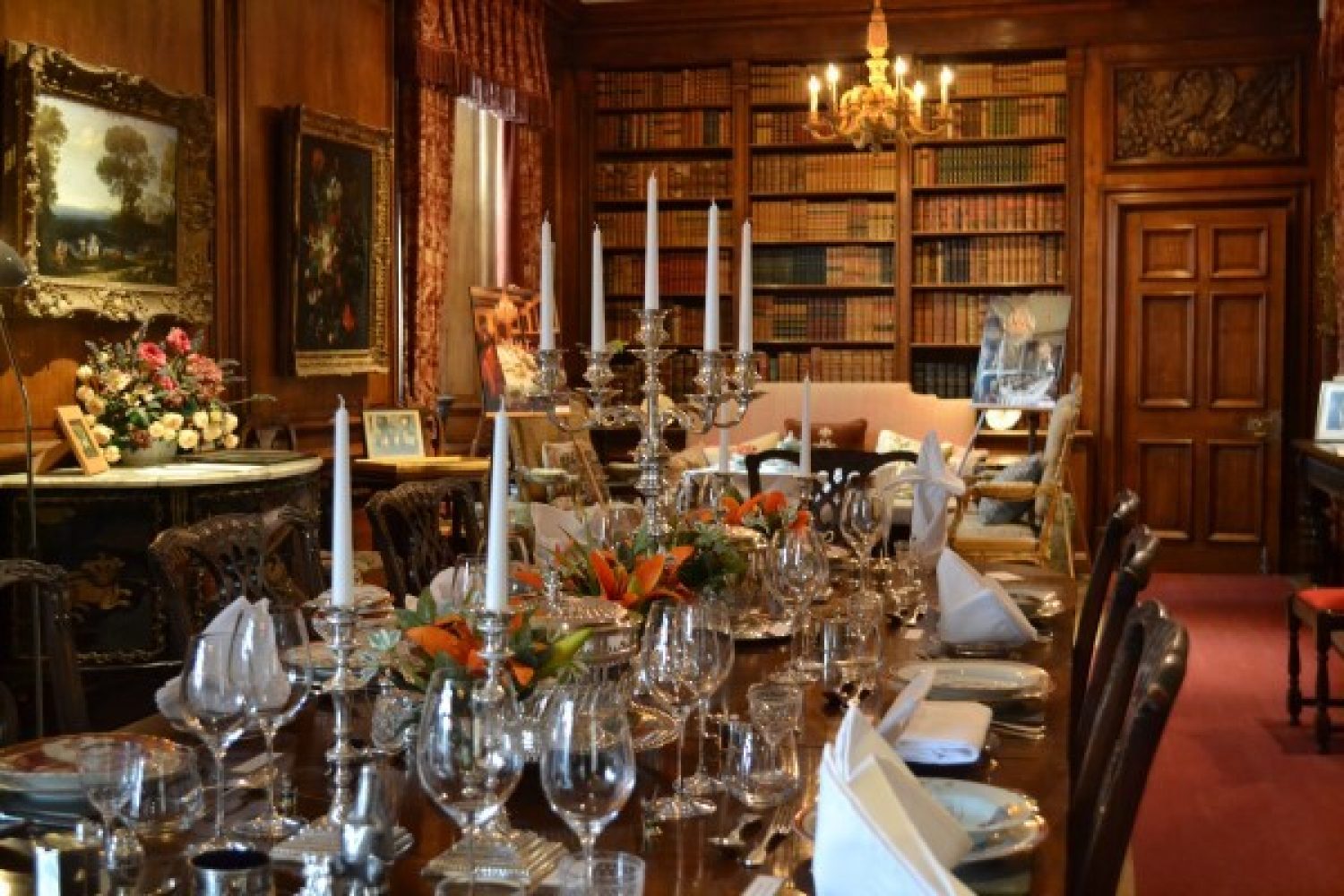 Offering an opportunity to enjoy a different side of Sudeley, Christmas at the Castle will allow visitors to draw inspiration for their own festive decor from the Dent-Brocklehurst Christmas dining display and indulge in the seasonal menu on offer in the Castle Kitchen Restaurant too.
Plus, those struggling to think of gift ideas for loved ones are sure to find the perfect present in the on-site shop, including books and toys for the little ones, Sudeley souvenirs and gift vouchers for history buffs, local produce for foodies and homewares, fragrance and beauty products for those who enjoy a little luxury.
All performances are included in the standard admission price, and visitors can save 20% by booking online in advance.
Save 20% when visiting before 30 March
Explore more
There is always something going on at Sudeley…