Enjoy an evening of murder, mystery and fine dining in the St Valentine's Day Mascara.
Published December 2019. Event date: 14 February 2020
Ideal for couples, singletons and groups alike, Sudeley Castle will play host to a Victorian-themed dinner like no other, with a side of detective skills and a dollop of drama.
Guests are invited to dress in their Victorian finery and mingle with the esteemed characters Lord and Lady Winchcombe from 7pm, soaking up the rich historic setting, before someone screams "There's been a shooting!" and they are tasked to unravel the mystery and work out whodunit in between courses.
Diners can expect drama and will need to keep their wits about them and their eyes open for subtle clues throughout the evening, if they are going to solve the mystery at the end.
A delicious menu will be served, featuring a starter of game bird terrine with pistachio crust, pickled wild mushrooms, quince Cumberland sauce and a soda bun; main event of bay slow roasted medallion of longhorn beef with curly kale thyme rosti, shallot tatin and red wine jus; dessert of hot apple and date charlotte with cinnamon ice cream; followed by coffee and petit fours.
A vegetarian option is available upon request and the bar will be open all evening, before carriages arrive at 11pm. Victorian fancy dress is encouraged but not compulsory.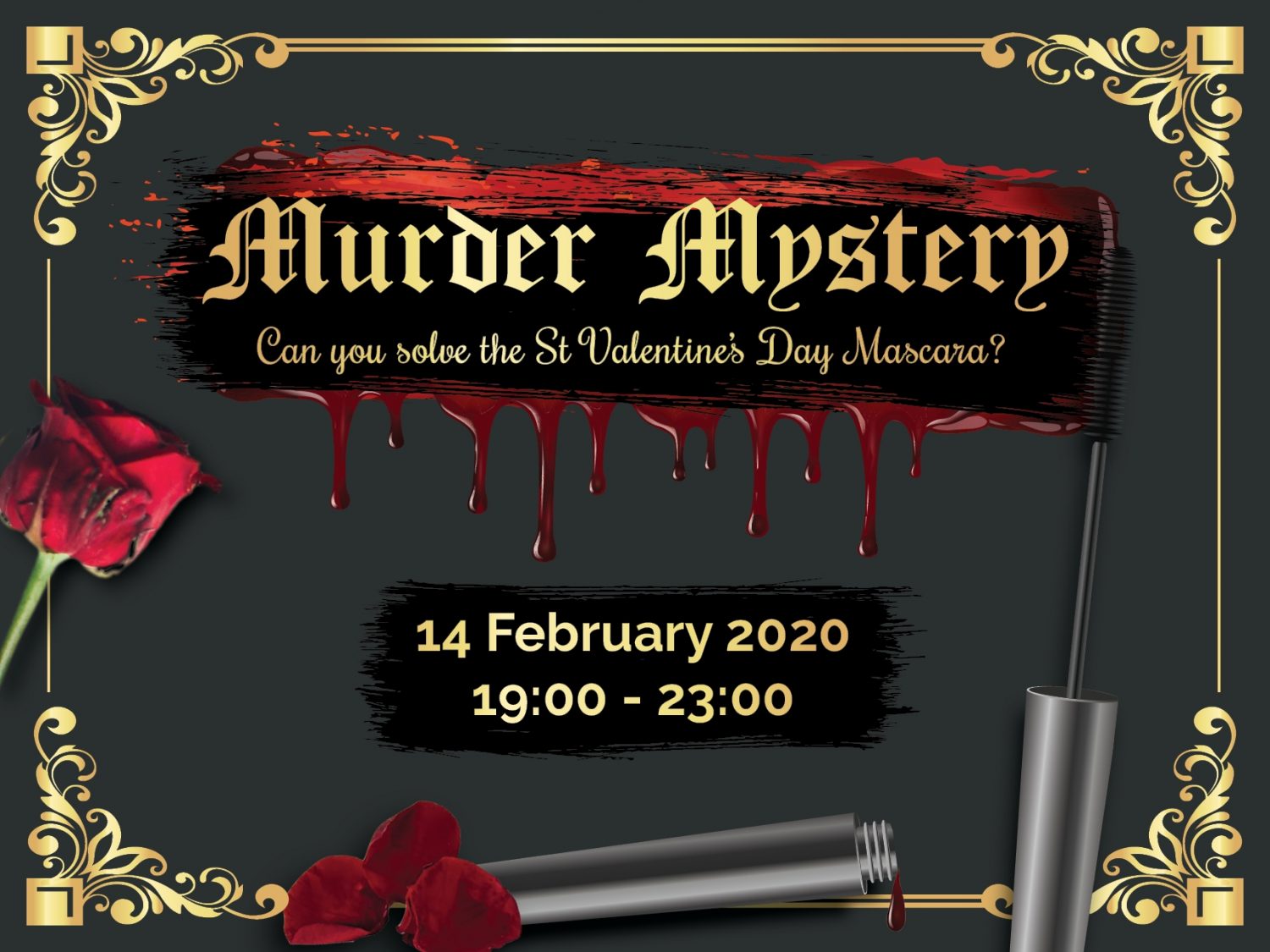 Wendy Walton, Chief Executive, said: "Not everyone wants a romantic dinner for two on Valentine's Day – some have dined out plenty of times before, and others may be searching for something a little more exciting, or simply a distraction, with their friends or family.
"We're excited to offer an alternative dinner in true Sudeley style, filled with fine food, Victorian drama and plenty of surprises along the way. The historic castle lends itself as the perfect setting for a murder mystery. I look forward to seeing how guests put their detective skills to the test and who can work out whodunit!"
There are a limited number of tickets available, priced at £59 per person, or £54 for Sudeley members.