Sudeley Castle is preparing for its busiest and most fun-packed summer ever.
A host of events are set to take place at the historic Cotswold attraction over the coming months, including open-air theatre, a summer knight school, a series of outdoor film screenings and a festival with a difference which promises to be like 'dreaming with your eyes open'.
'Fantasy Forest Festival' is set to take place over the weekend of 20-21 July, offering festival-goers the chance to dress up alongside a host of costumed characters from around the world for a weekend of music, fantasy, entertainment and wonder.
The event will see characters including fairies, pirates and Vikings, Storm troopers, knights and elves visit the attraction for the first time in its 1,000 year history. Live music will also be on offer from leading Celtic rock groups The Dolmen and Greenrose Faire, as well as Irish folk band Harmony Glen and UK folk-goth band Inkubus Sukkubus.
Tickets are still available for the family-friendly festival, which will be the first of its kind to take place in the UK. Find out more information here.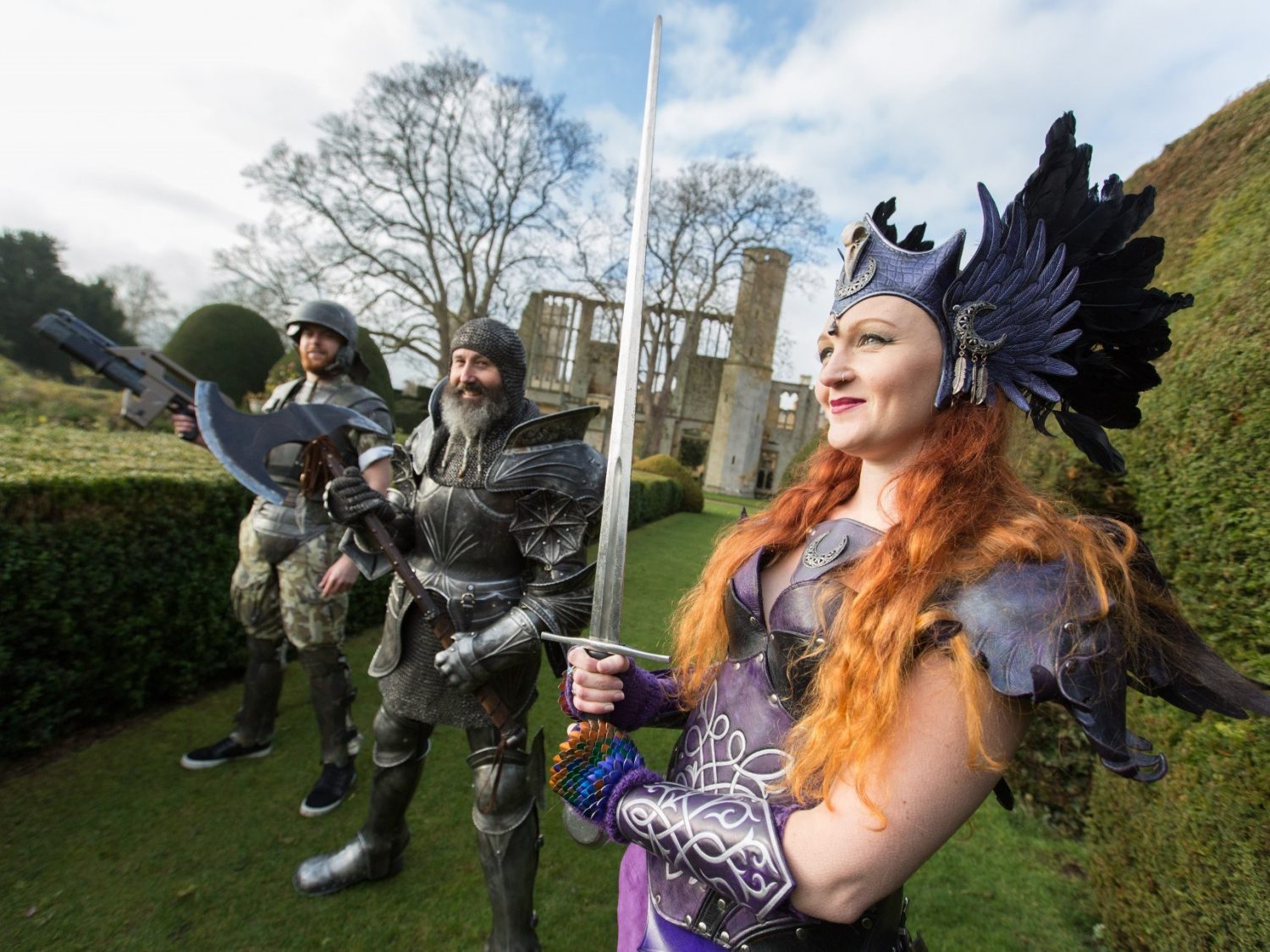 On 25 July, Shakespeare's enchanting comedy A Midsummer Night's Dream will be performed in the beautiful gardens of Sudeley Castle, as the sun sets. This supernatural comedy of mischievous fairies, confused lovers and rude mechanicals is an intoxicating tale of clarity found from chaos as tangled love gives way to happily ever-afters.
The production will be performed by The Lord Chamberlain's Men, the UK's premier all male theatre company. Tickets cost £16 for adults and £10 for children. Tickets can be purchased online here.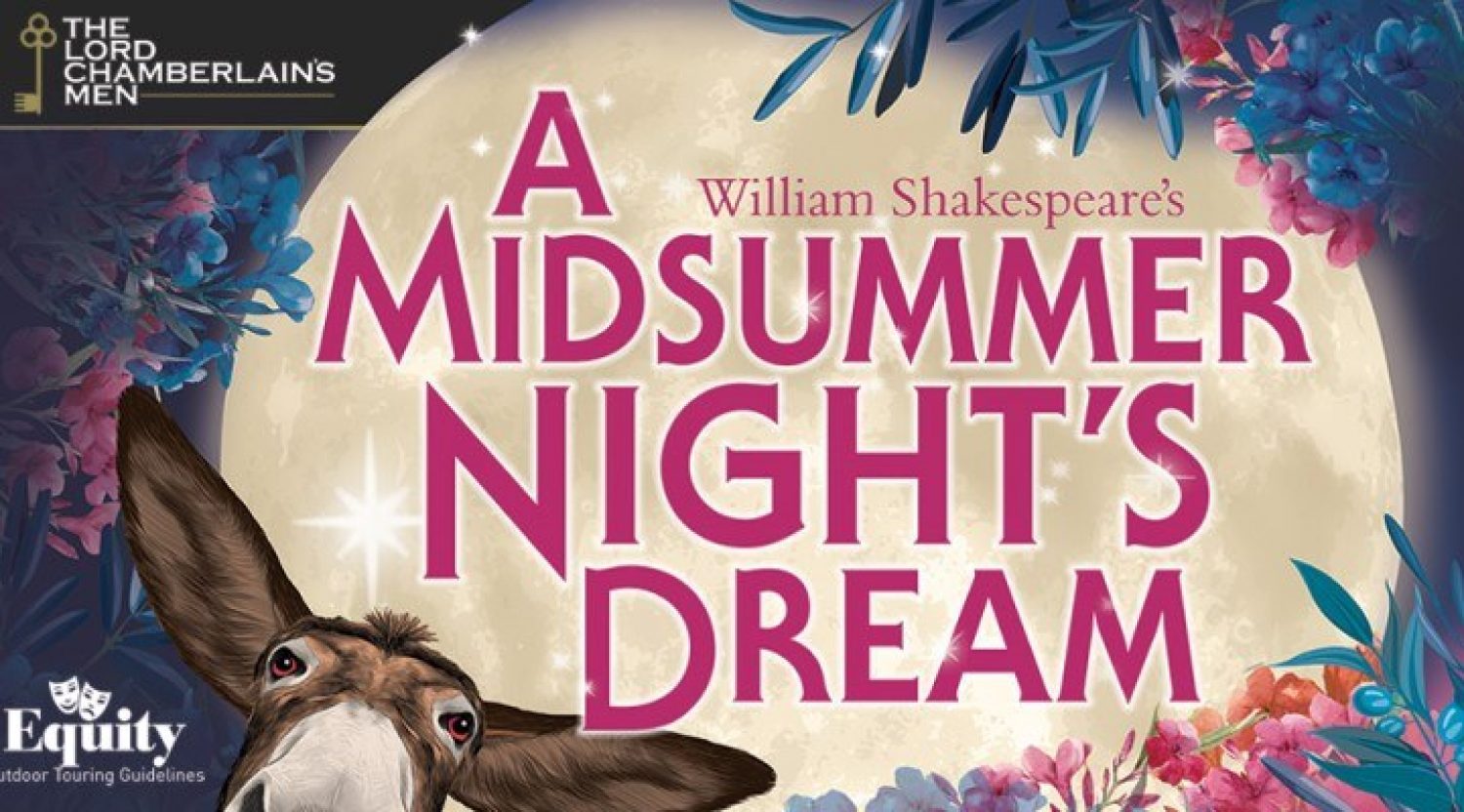 Throughout the summer holidays, young knights from across the kingdom are invited to join Sudeley Castle's first knight school. Boys and girls of all ages can get dressed up and try their hand at a host of knight-themed activities and crafts, all within the beautiful grounds of the 1,000-year-old Castle.
Sudeley's resident storyteller will be weaving magical tales of Knightly chivalry and adventures every Wednesday, and youngsters can also play on the castle's huge fun fort within the amazing adventure playground. Knight School runs from 27 July until 1 September and is free with castle admission. Find out more information here.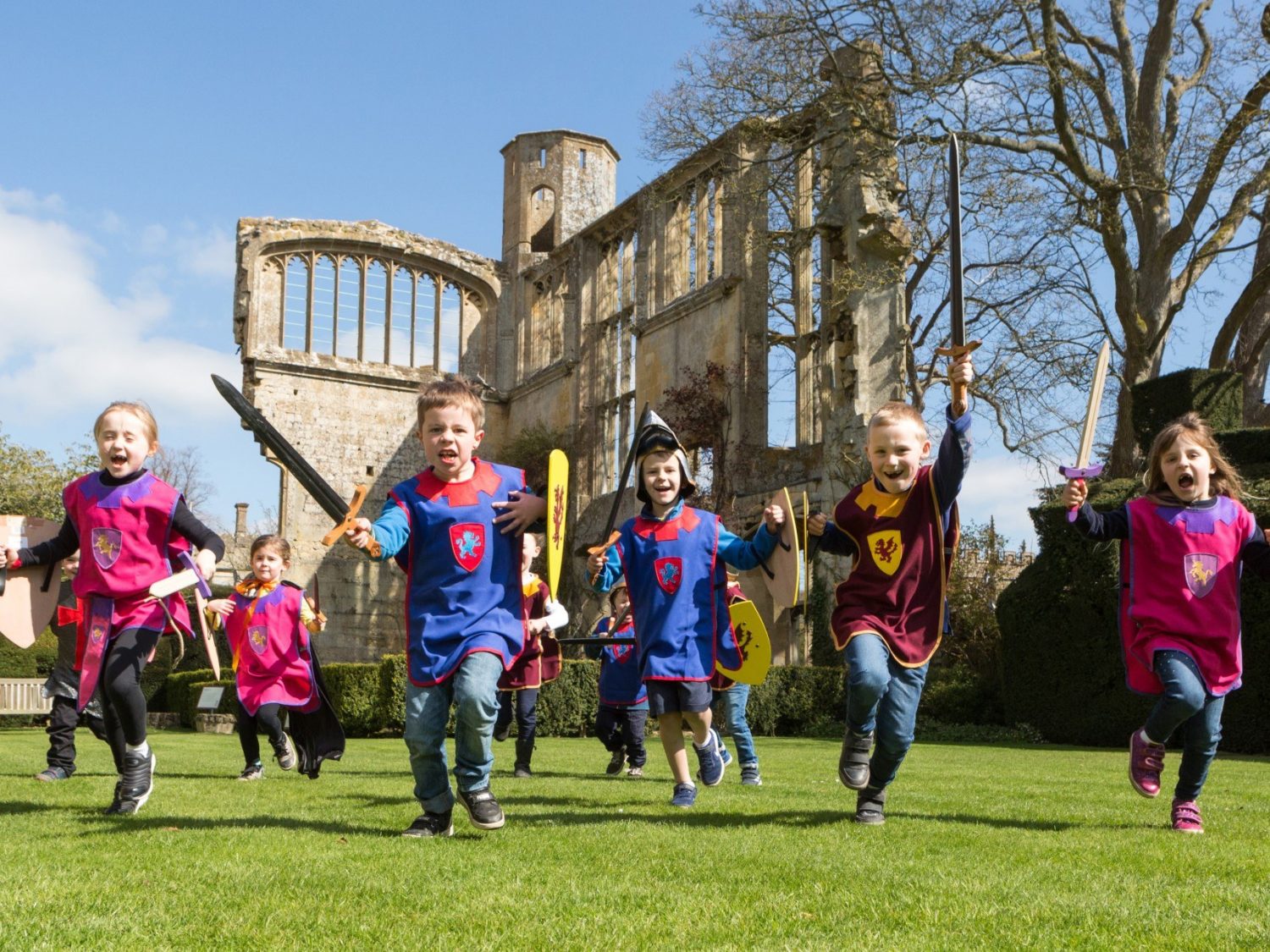 Another highlight of the castle's summer programme of events will be a series of open-air cinema screenings over the August bank holiday weekend.
On Friday 23 August Bohemian Rhapsody will be on offer, followed by A Star is Born on 24 August, and Grease on 25 August. Tickets can be bought online at www.thelostcinema.co.uk and do not include admission to the castle.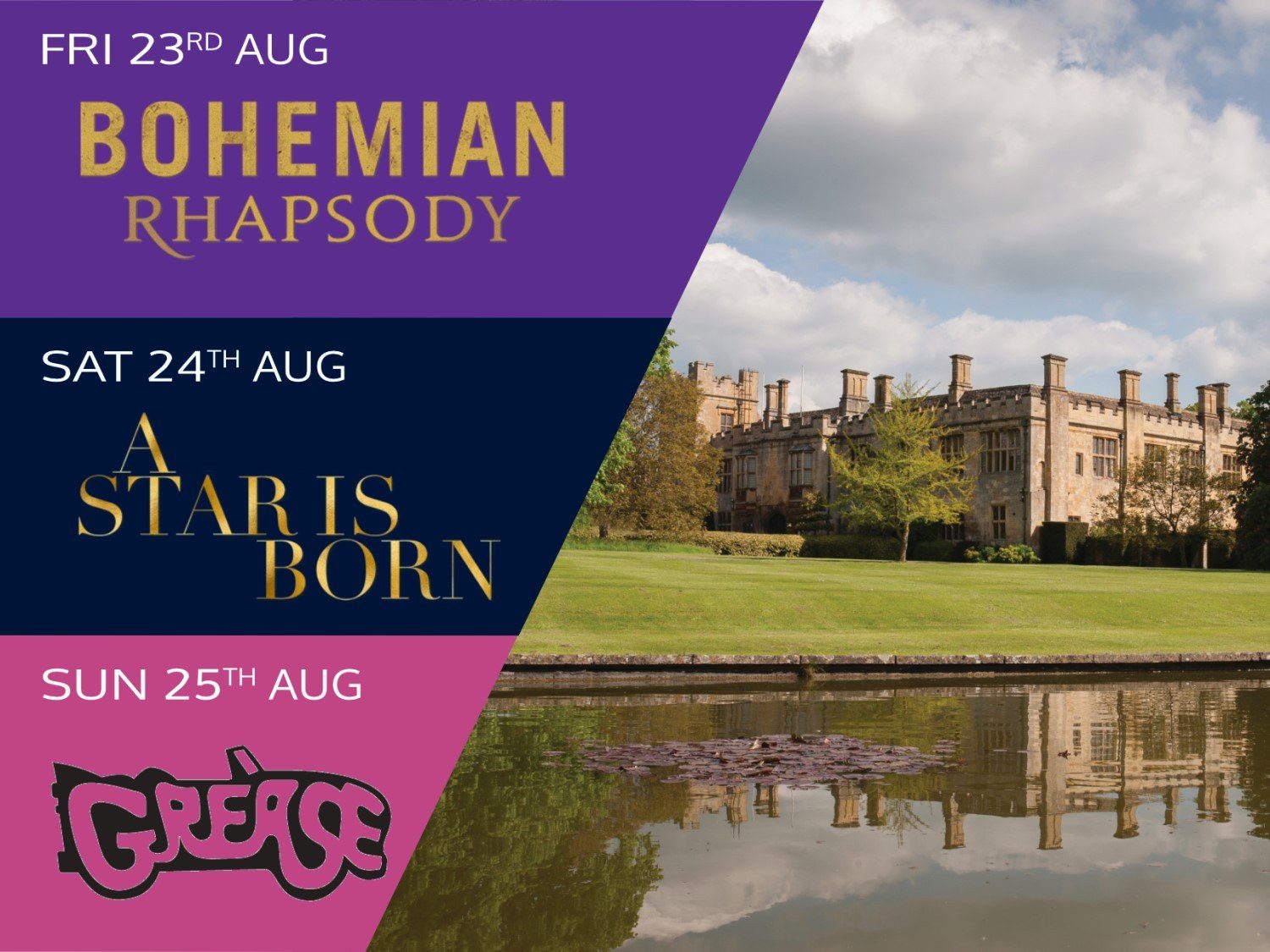 As summer gives way to Autumn, Sudeley Castle celebrates the women who have helped to shape its past in a new 'Women of Sudeley' exhibition. Women have played a leading role in Sudeley's history throughout the centuries and the exhibition will include iconic figures such as Queen Katherine Parr, to less well-known women, such as the formidable Victorian housekeeper Janet, who is said to still haunt Sudeley to this day.
Sudeley Castle was one of the Tudors' most treasured palaces, often housing those closest to the crown. Today the castle is home to Elizabeth, Lady Ashcombe, who this year celebrates 50 years of living at Sudeley after moving there in 1969 with her husband Mark Dent-Brocklehurst.
Sudeley Castle's chief executive, Wendy Walton, said: "Sudeley Castle is glorious in summer bloom at this time of year and really looks its best. It's a wonderful time to enjoy the castle and gardens and our fantastic programme of events over the coming months offers something for everyone."
As one of the Cotswolds' most charming visitor attractions, Sudeley Castle is perhaps best known as being the final resting place of Queen Katherine Parr, the last of Henry VIII's six wives. Visitors can explore the beautifully restored 15th century church where she lies entombed, meet the castle's feathered friends in the pheasantry, or visit the castle exhibition which tells the 1,000-year story of Sudeley's history.
In the summer months, it is Sudeley's 10 award-winning gardens that really steal the show. Set against the stunning backdrop of the majestic castle, and surrounded by striking views of the Cotswold Hills, the gardens are an ever-evolving showcase of the best of what each season has to offer.
Want to visit Sudeley Castle? Tickets available here
Explore more
There is always something going on at Sudeley…