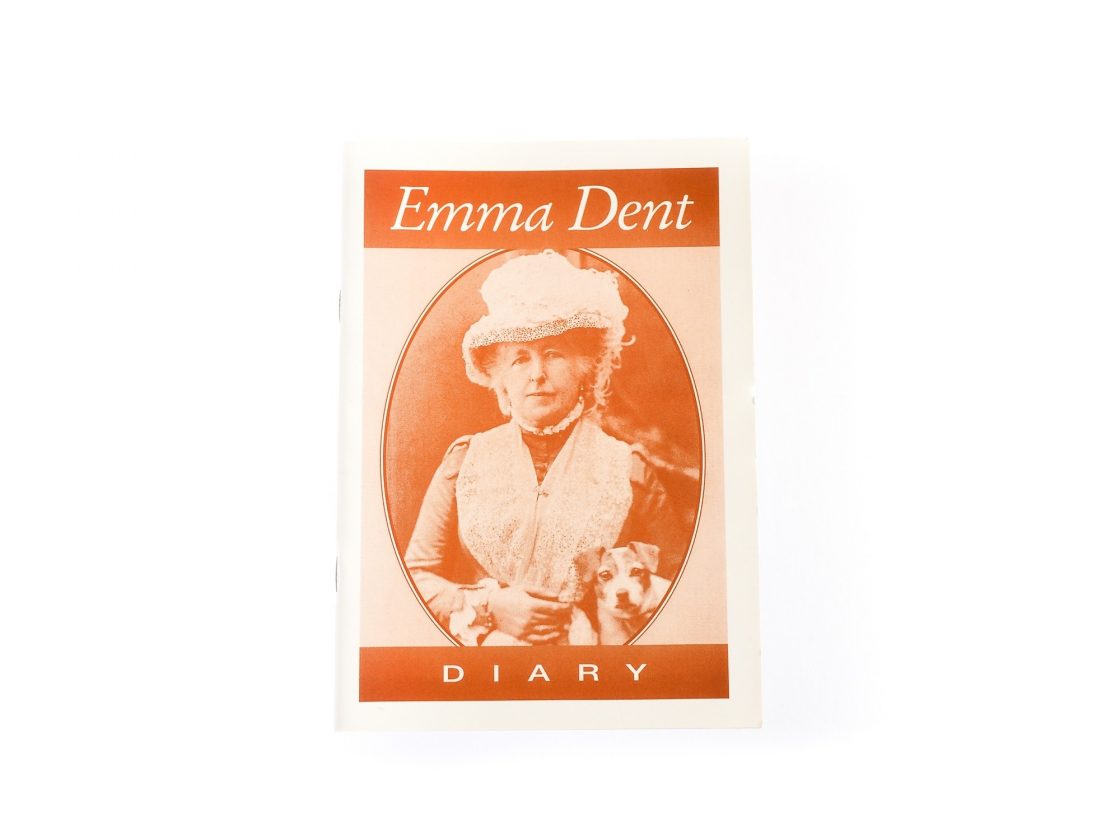 Emma Dent inherited Sudeley Castle and this book has selected writings from her journals covering the period of 1852 to 1896.
On the 10th August 1859 she wrote:
"I have often thought how much I would like to keep a journal of my everyday life in England."
Soft back book published by Sudeley castle Estates in association with Douglas Barrett. Third Edition 2011.
Explore more
There is always something going on at Sudeley…