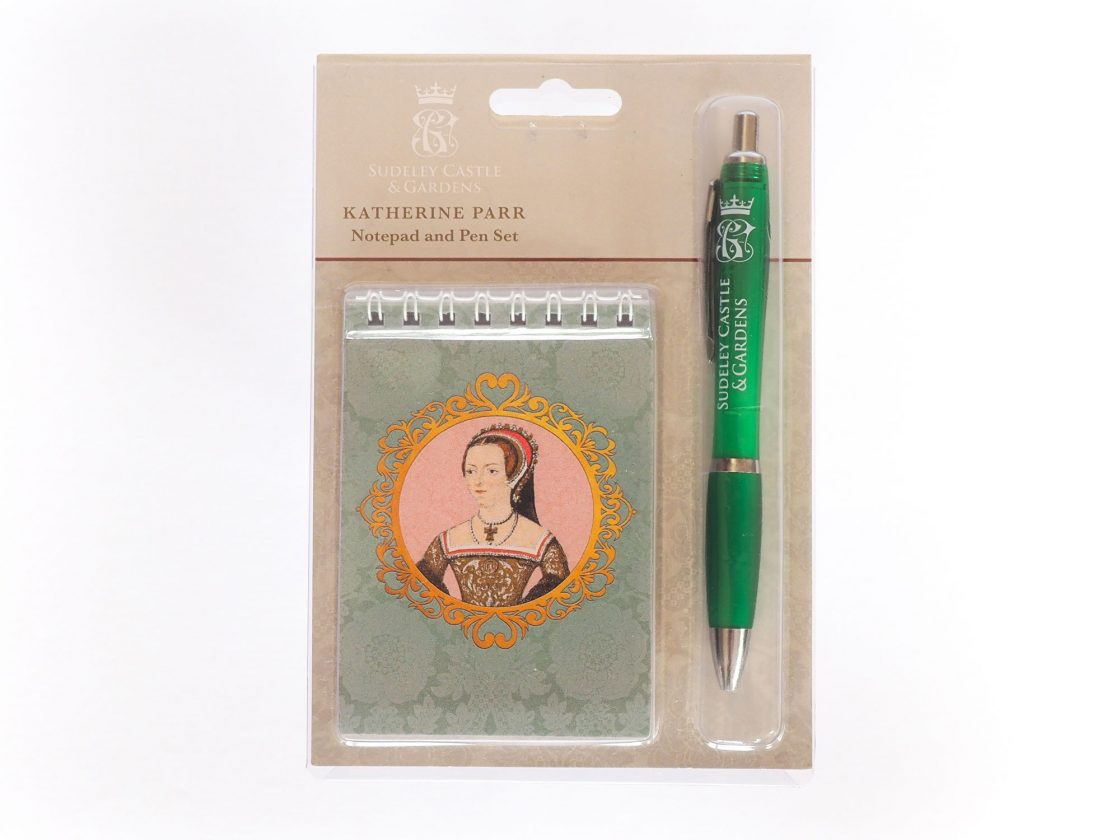 Notebook designed for Sudeley Castle depicting a beautiful portrait of Katherine Parr who lived and died at the Castle. Wire bound with plain white paper inside and a contour ballpoint pen.
Softback wire bound notepad with plain white pages inside.
Notebook measures 10.5cm L x 7.5cm W presented on a carded background.
Explore more
There is always something going on at Sudeley…