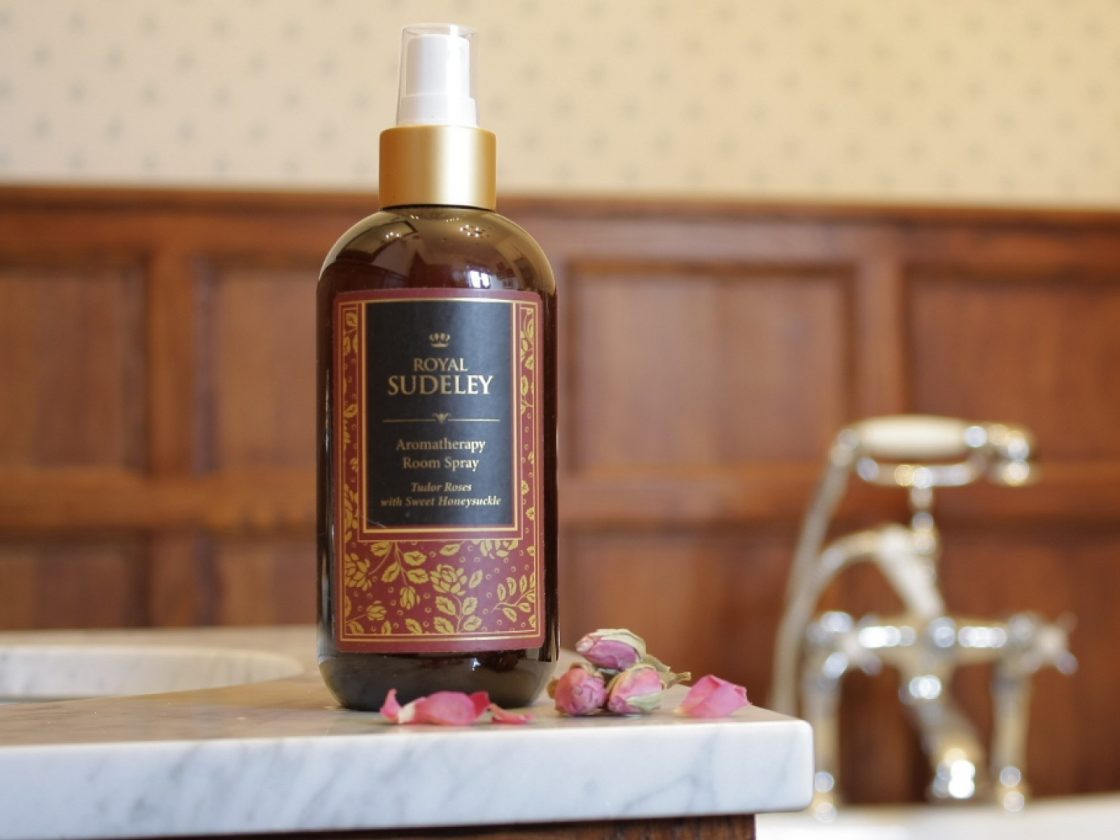 This Royal Sudeley collection of products has been created for you by Sudeley Castle using original family owner formulas, celebrating its great history and former royal residents.
A clearing air freshener made with plant derived, natural ingredients enhanced with essential oils and fragrances known for their aromatherapy benefits.
Tudor Roses Essence is a sensual combination of old-world roses with soft notes from the Tudor archives such as violet, amber and honeysuckle.

Ingredients: Distilled Water, Organic Aloe Vera Gel, Alcohol, Essential Oil Blend
Explore more
There is always something going on at Sudeley…