'Dearest reader, I have a top-secret Royal mission for you….'

The Queen's beloved corgi, Muick, has disappeared from the Castle and she's hired you to help find him! Can you help find where he's hiding before anyone notices he's missing?
Pull on your best detective hat this May Half Term to follow the clues, solve the puzzles and find where Muick is hiding in the gardens! Trail included with standard admission.
Surrounded by striking views of the Cotswold Hills, Sudeley Castle's 10 award-winning gardens are awash with colour at this time of year. From the tranquillity of the Knot Garden or the magnificence and grandeur of the Queens' Garden, there is a vast array of flowers, shrubs, trees and herbs to delight the senses – and who knows what (or who) else you might fight hiding in the garden.
Once you've followed the trail and found Muick, head over to the nearby fun fort and adventure playground, which offers hours of fun for younger visitors, with the chance to tackle a climbing wall, explore different levels, climb ladders, cross raised bridges, whizz down slides, keep a lookout from watchtowers, slide down a fireman's pole and zoom along a zip-wire. There is even a 10-piece obstacle course, swings and a natural willow maze. The perfect end to any family day out.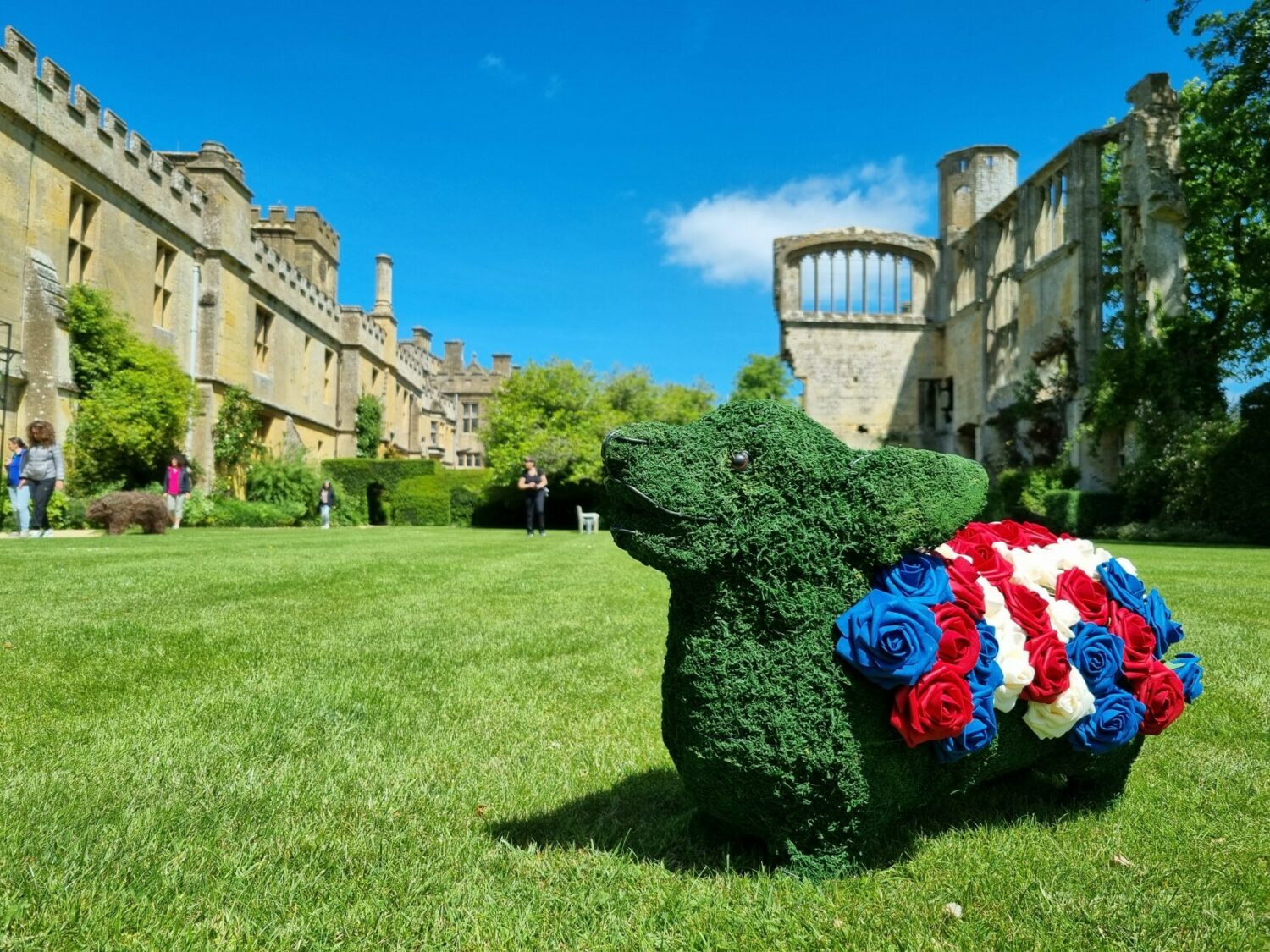 Want to visit Sudeley Castle? Tickets available here
Explore more
There is always something going on at Sudeley…