An English oak tree has been planted at Sudeley Castle by renowned local circus performers Giffords Circus, who will be in residence at the Castle this May.
For six years, Sudeley Castle has hosted Giffords Circus as it tours Gloucestershire delighting audiences with its magical shows.
Now the founder of Giffords, Nell Giffords, has visited Sudeley to plant a tree with Castle chatelaine, Elizabeth, Lady Ashcombe to mark their ongoing partnership.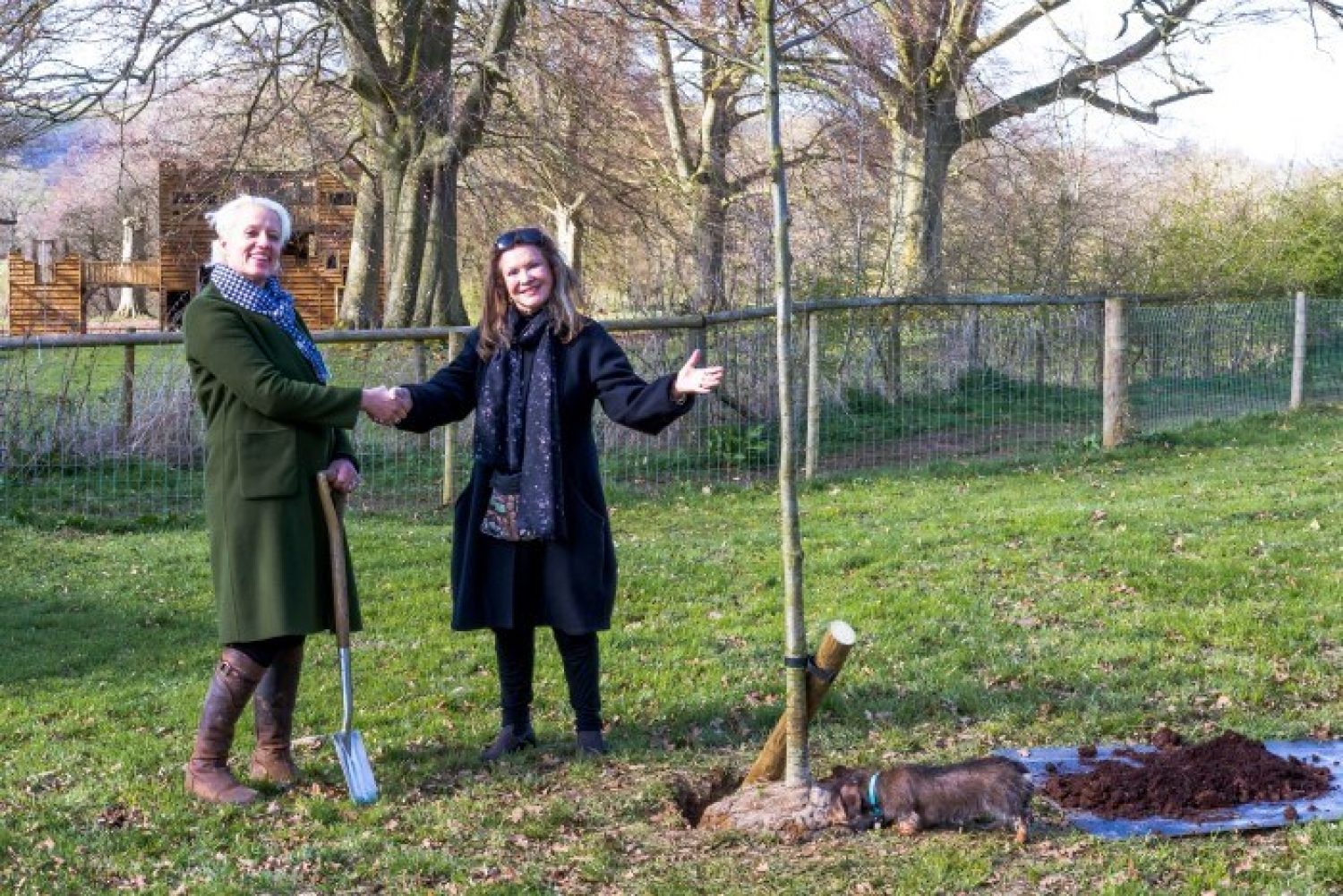 Nell explains: "At the heart of Giffords Circus is a sense of community, the feeling that we are giving something back - the experience of joy, laughter, coupled with a sense of unity by being part of our family and being able to enjoy the show with friends and family.

"We wanted to take this notion of 'giving something back', and therefore wanted to donate a native tree to be planted at Sudeley Castle. Ultimately the circus is ephemeral but a tree is a permanent thing and it was magical to plant one at Sudeley on a lovely raw spring day."
The young tree is one of six being planted by Giffords across the region, at the villages, towns, fields and estates they visited on tour in 2018, as part of a wider celebration of 250 years of circus.
Nell added: "The grounds we visit have the most beautiful veteran trees, often hundreds of years old, and we hope that our trees will grow to be as old as these and future generations will enjoy them."
Lady Ashcombe, added: "We are delighted to once again be welcoming Giffords Circus back to Sudeley Castle this year, and we are very grateful to receive this beautiful oak tree which I hope will be enjoyed by visitors to Sudeley Castle for many years to come."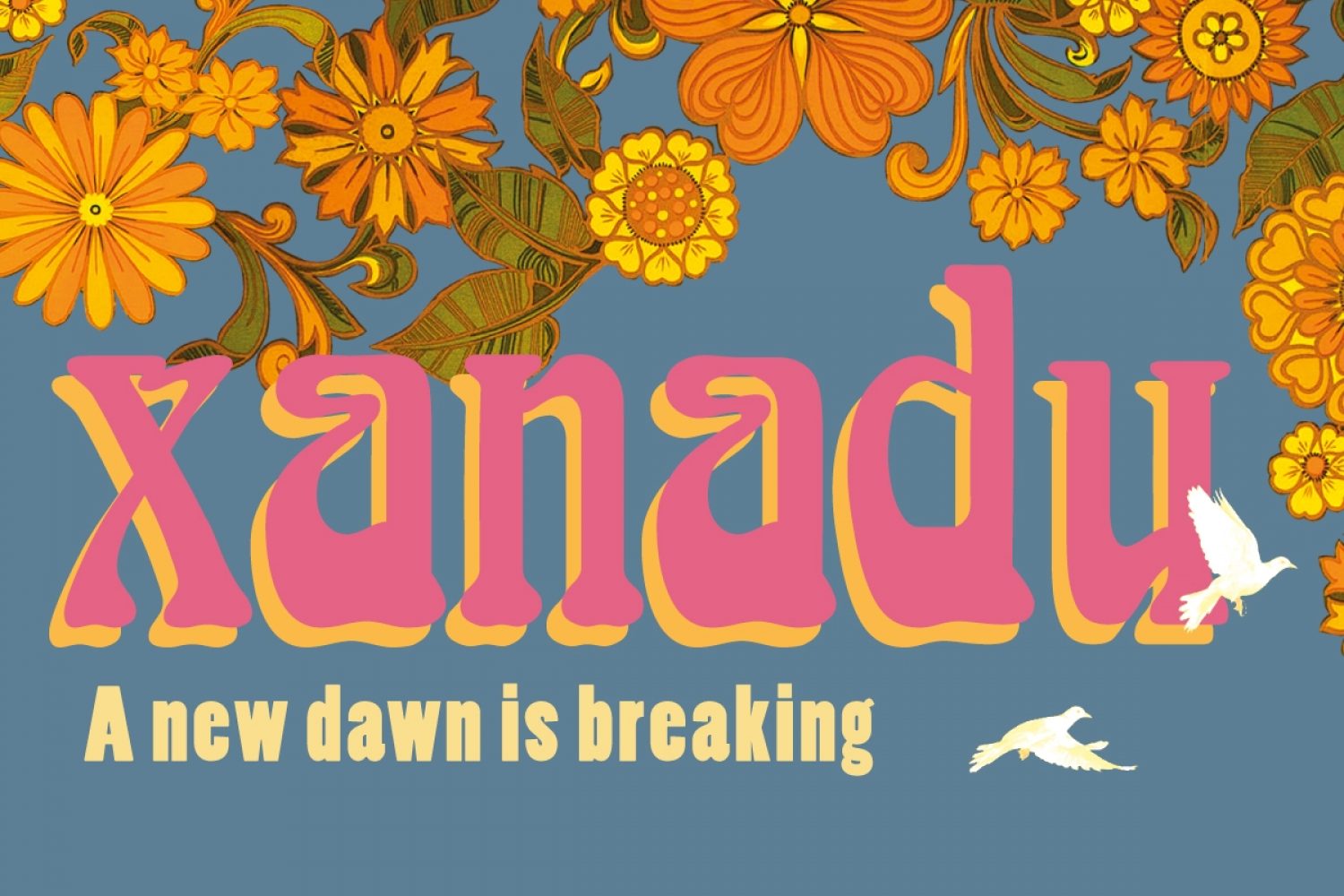 Explore more
There is always something going on at Sudeley…