Mulberry lawn and the formal gardens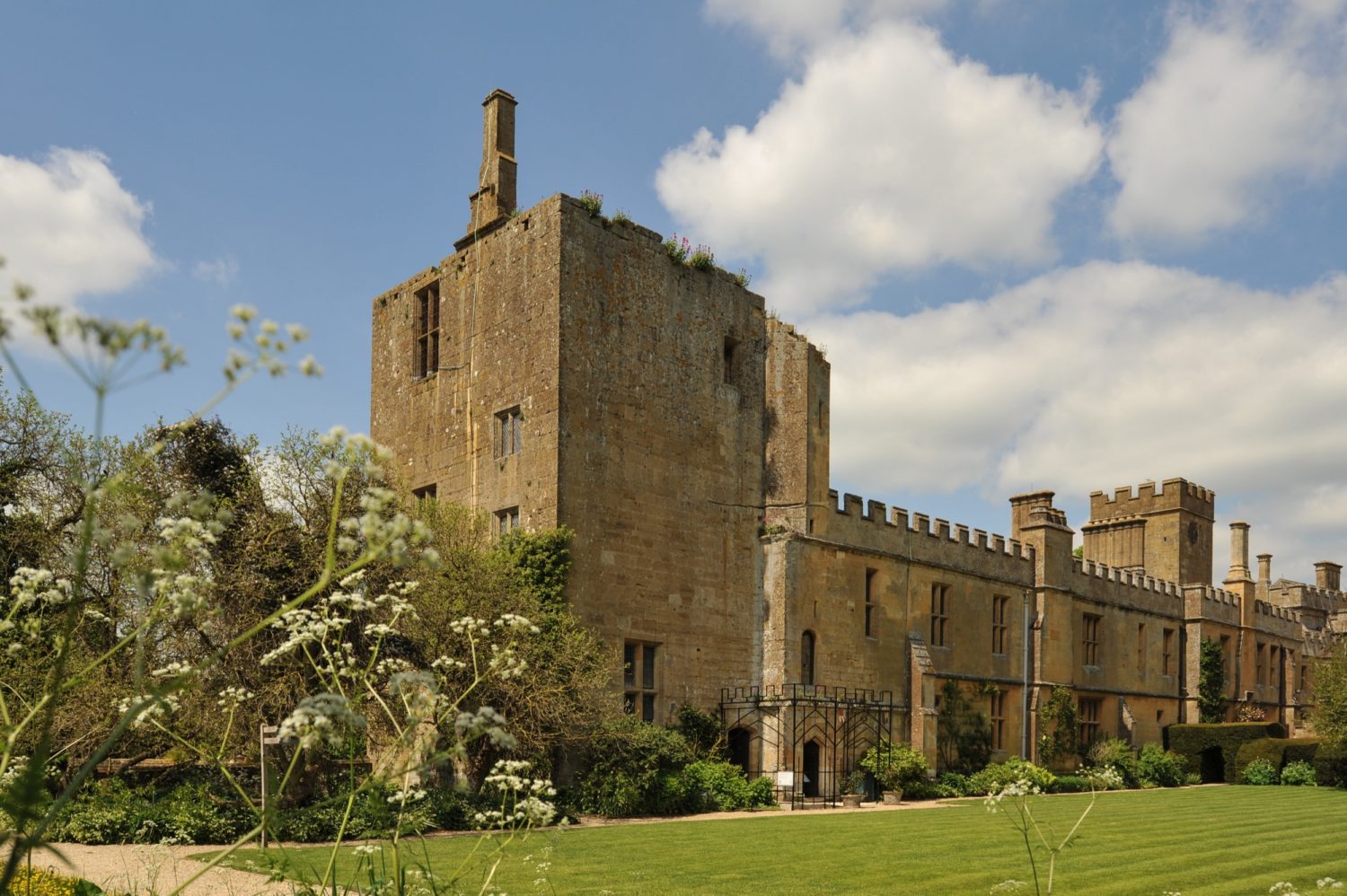 Planted in 1865 by Emma Dent, the Mulberry tree lends its name to the accompanying formal lawn, a gateway to the Castle ruins and Queens' Garden. The Mulberry lawn offers a relaxed and beautiful setting, perfect for afternoon teas, garden parties and Pimm's.
Suitable for:
Drinks receptions
Garden parties
Open-air arts events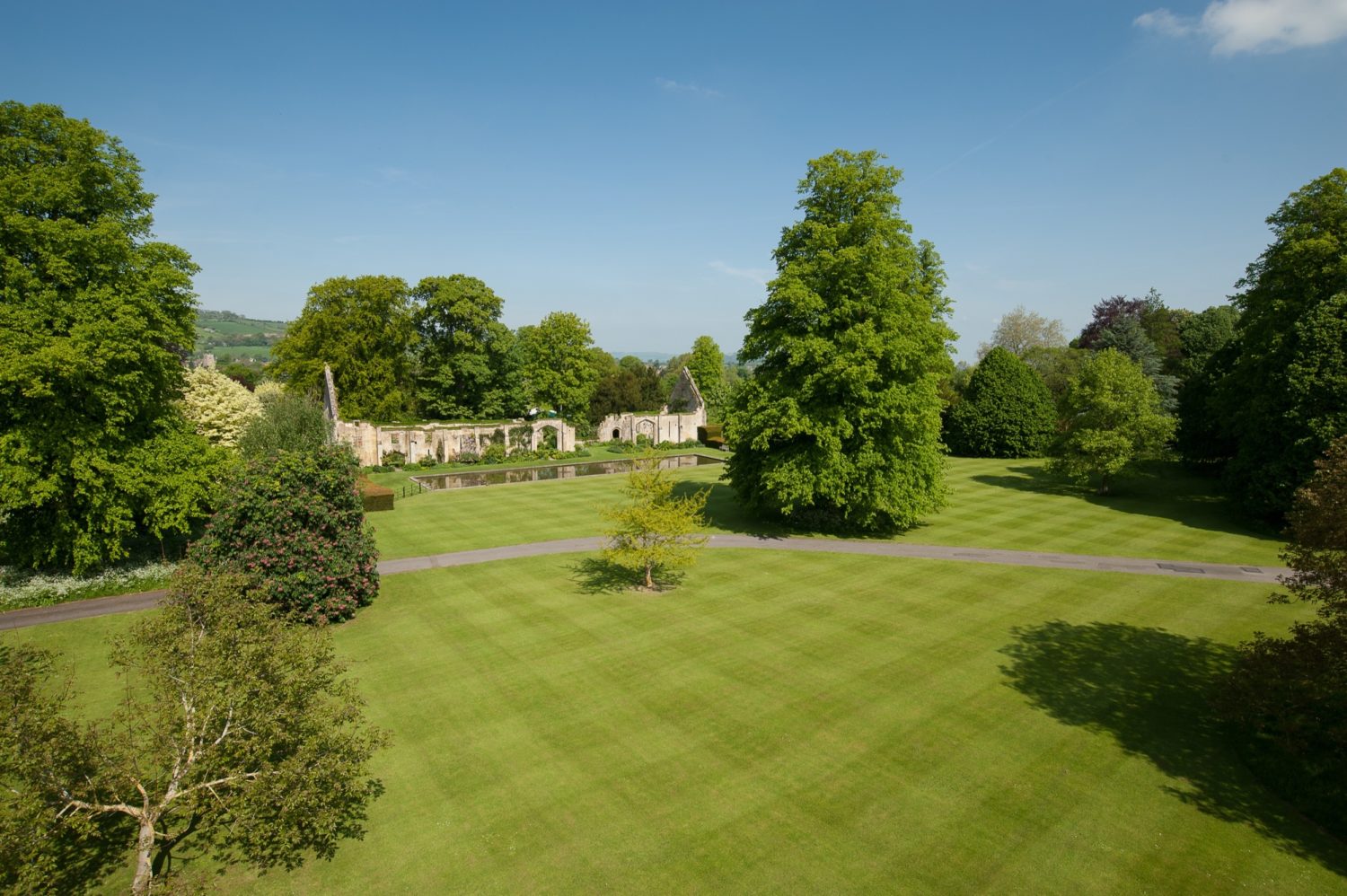 Our premier display and event space, the North Lawn includes the private grounds of the Dent-Brocklehurst family and exudes exclusivity. Enclosed with watercolour-perfect views of the Tithe Barn and carp pond, the impressive North Range and private apartments, there is no space quite like it. A favourite of our most discerning clients, where better to showcase the very best your style and character?
Suitable for:
Displays & showcases
Festivals & celebrations
Grand entertainment
Open-air arts events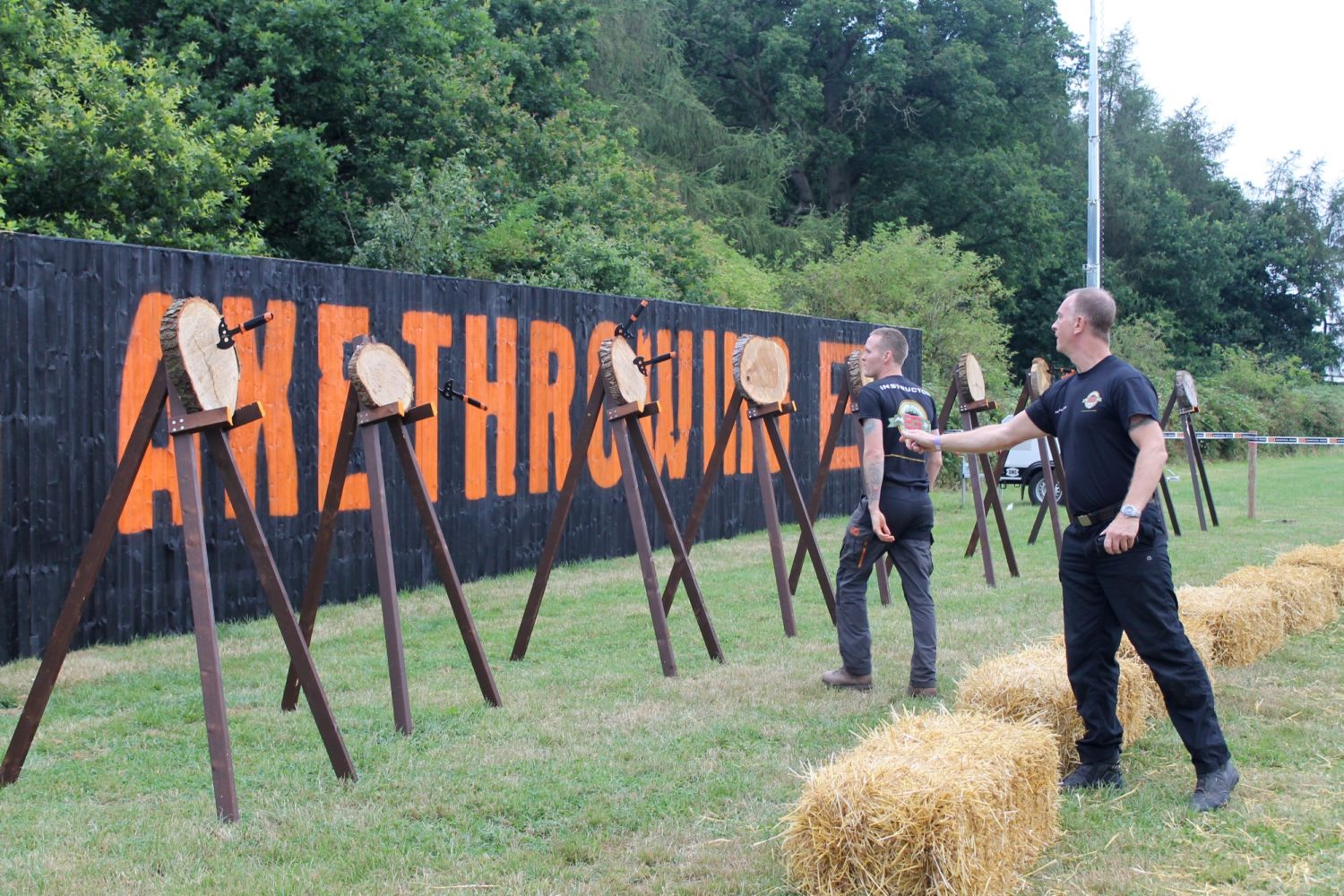 Home of Sudeley's resident falconer until the end of the 20th Century, Falcon Lawn now lends its space to the pursuit of skills, activities and adventure. The perfect setting for team-building activities and practical problem solving.
Suitable for:
Team-building activities
Historical experiences
Recreation
The Sudeley Estate: Castle Field, Home Park & the Hop Field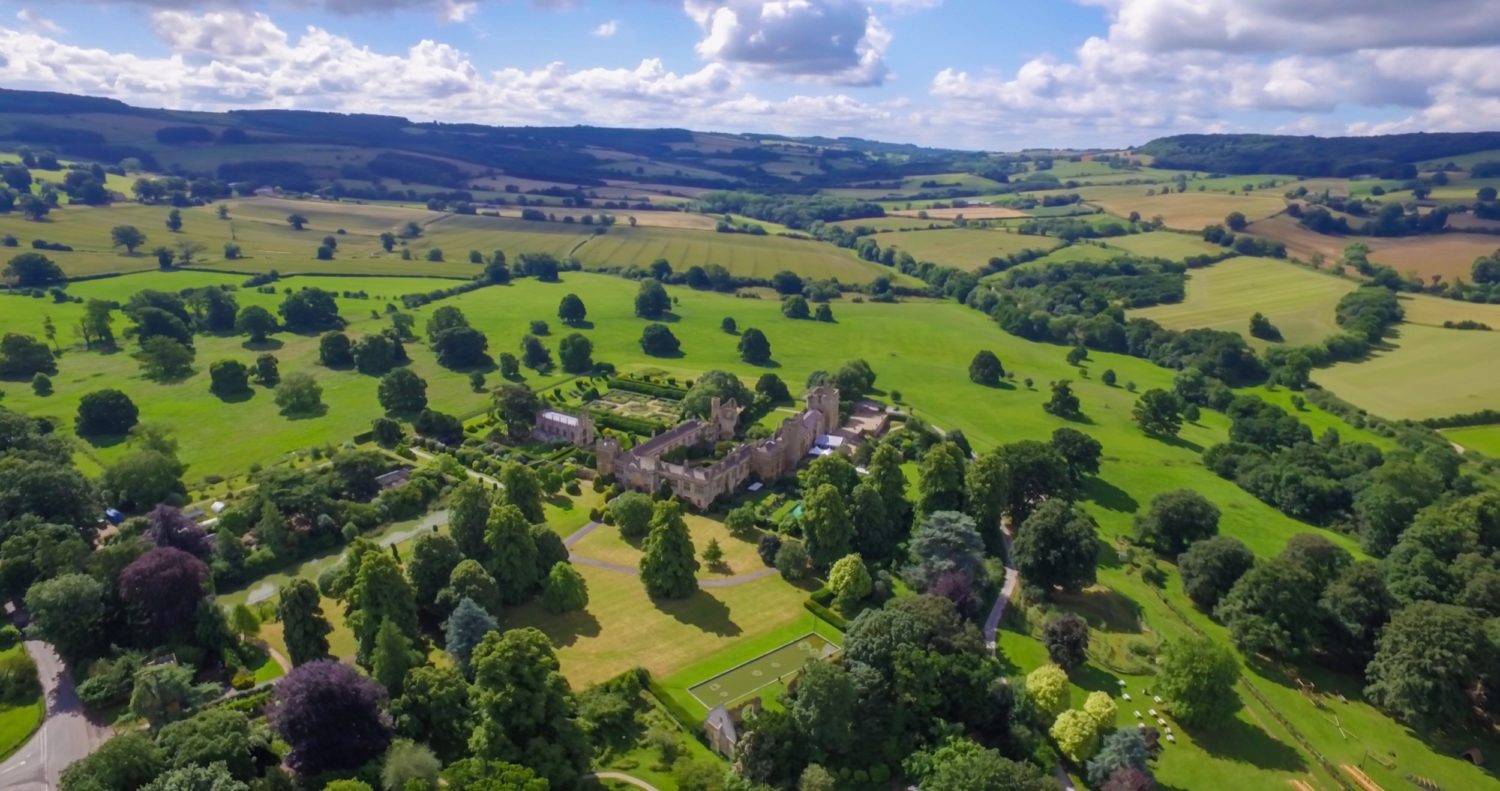 Surrounded by the rolling Cotswold Hills, green fields and woodland breaks, the wider Sudeley Estate is the perfect large-scale venue. Steeped in natural beauty with the glorious backdrop of Sudeley Castle; Home Park, Castle Field & The Hop Field offer a sense of place perfectly suited to accompanying major events.
Suitable for:
Large festivals and theatre
Displays & showcases
Sporting & outdoor events
Equestrian events
Agricultural shows
Product experiences
Contact our events team for further information, availability and prices
Explore more
There is always something going on at Sudeley…