The history of Sudeley extends well beyond the Castle gates and is entwined with that of Winchcombe – a vibrant working Cotswolds town with traditional honey-hued stone buildings and a unique range of attractions, shops and eateries.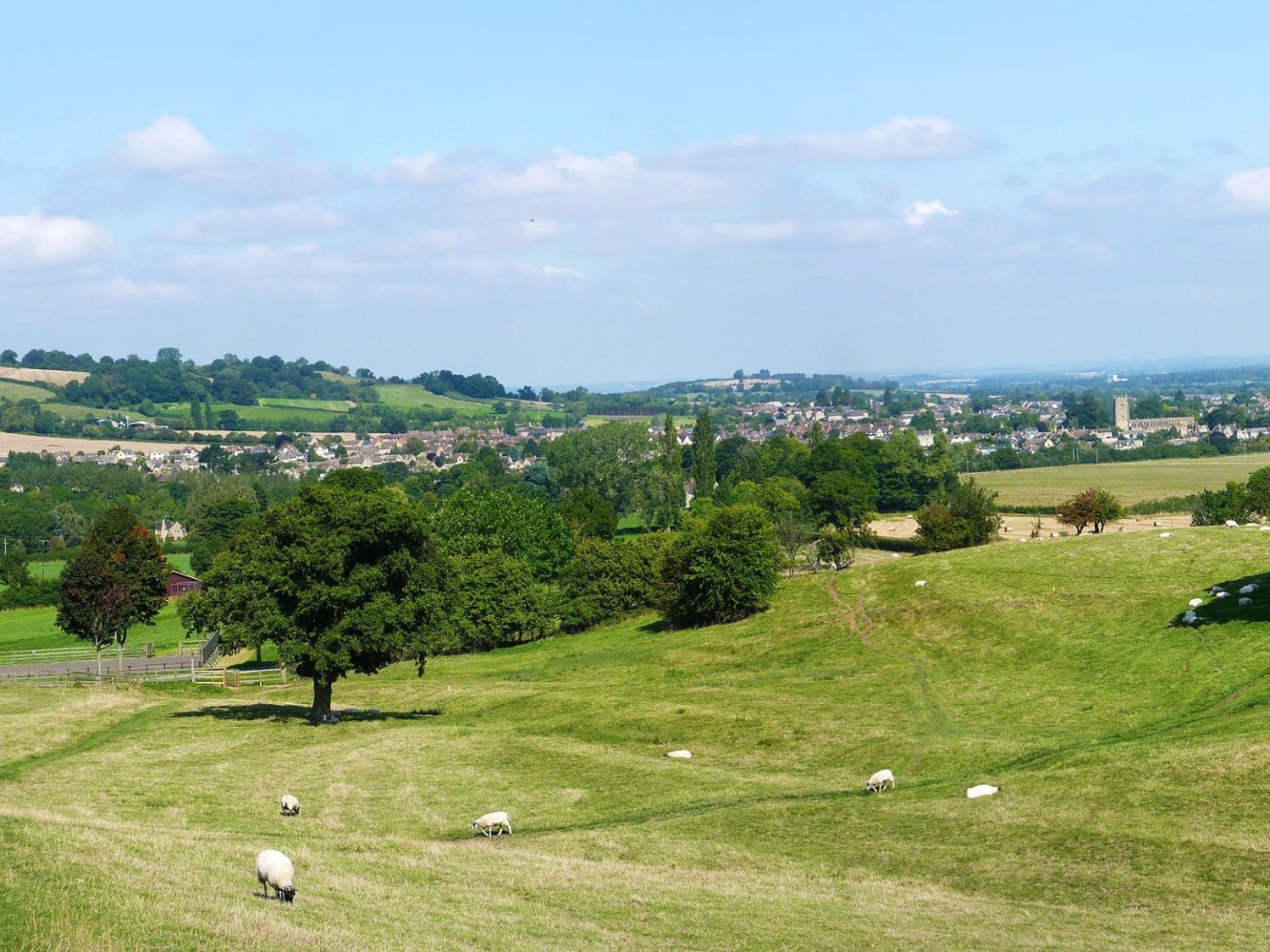 After exploring the Castle and exhibitions, a visit into Winchcombe will complete your experience as you discover some of the legacies left behind by past occupants of the Castle, whether it be the Almshouses, old school building or familiar street names.

We can recommend the Winchcombe Museum, which tells the story of the Dent family from the town's perspective, and St Peter's Church, Winchcombe's wool church, famed for the amusing grotesques which festoon the exterior of the dominating building, and the altar frontal said to have been worked by Catherine of Aragon.
One of the wonders of Winchcombe has to be its eclectic mix of unique retail outlets, ranging from antiques shops and centres (including an auction house), to interiors and gift shops, art galleries, fashion, hair and beauty salons, a wide range of tea rooms, pubs, cafes and restaurants and a delightful sprinkling of quirky vintage shops.

The Gloucestershire Warwickshire Steam Railway also passes through Winchcombe – the immaculate station is located to the North of the town. A little further afield the peaceful remains of Hailes Abbey can be found within walking distance of Hayles Fruit Farm which sells some fabulous home-grown produce.
Winchcombe Museum

St Peter's Church

GWSR

Sudeley Castle & Gardens, Winchcombe
Travel out of Winchcombe in the opposite direction and you can discover Belas Knapp, a Neolithic Longbarrow. The whole setting around Winchcombe is rather unsurprisingly an Area of Outstanding Natural Beauty. Further information, including an up-to-date calendar of upcoming events and a list of local holiday accommodation can also be found via the Winchcombe Visitor Centre website.