Sudeley Castle has launched a new Virtual Reality safari experience, in which visitors can come face to face with elephants, and many other fascinating creatures as part of a 'world tour' with the natural world. The new feature forms part of the sensational new Animal Ark attraction, set amidst the majestic landscape of the castle grounds. The revolutionary new VR experience transports visitors to thrilling wildlife encounters across all corners of the globe, without having to leave Gloucestershire.
The Animal Ark attraction features over fifty life-size animal sculptures, along with an Augmented Reality trail that allows visitors to discover additional creatures via their phones. The brand-new VR experience forms part of Sudeley Castle's mission to share inspiring wildlife encounters, and has been generously supported by AMPM and Breeze House who have provided the British-made and sustainably sourced wooden Ark in which the attraction is housed.
With the introduction of virtual reality, Sudeley Castle's Animal Ark embraces a pioneering vision to become the world's first digital reserve, bridging the gap between humanity and nature through technology. Guests will be captivated by creatures thanks to cutting-edge technology and the endorsement of renowned conservationist, Dr Jane Goodall. The impressive experience has been designed to offer an extraordinary level of intimacy with the planet's most enchanting creatures, and participants can expect to witness the ethereal flight of flamingos, feel the thrill of diving with sharks, and be humbled by the majestic presence of elephants, all within seconds of putting their VR headsets on.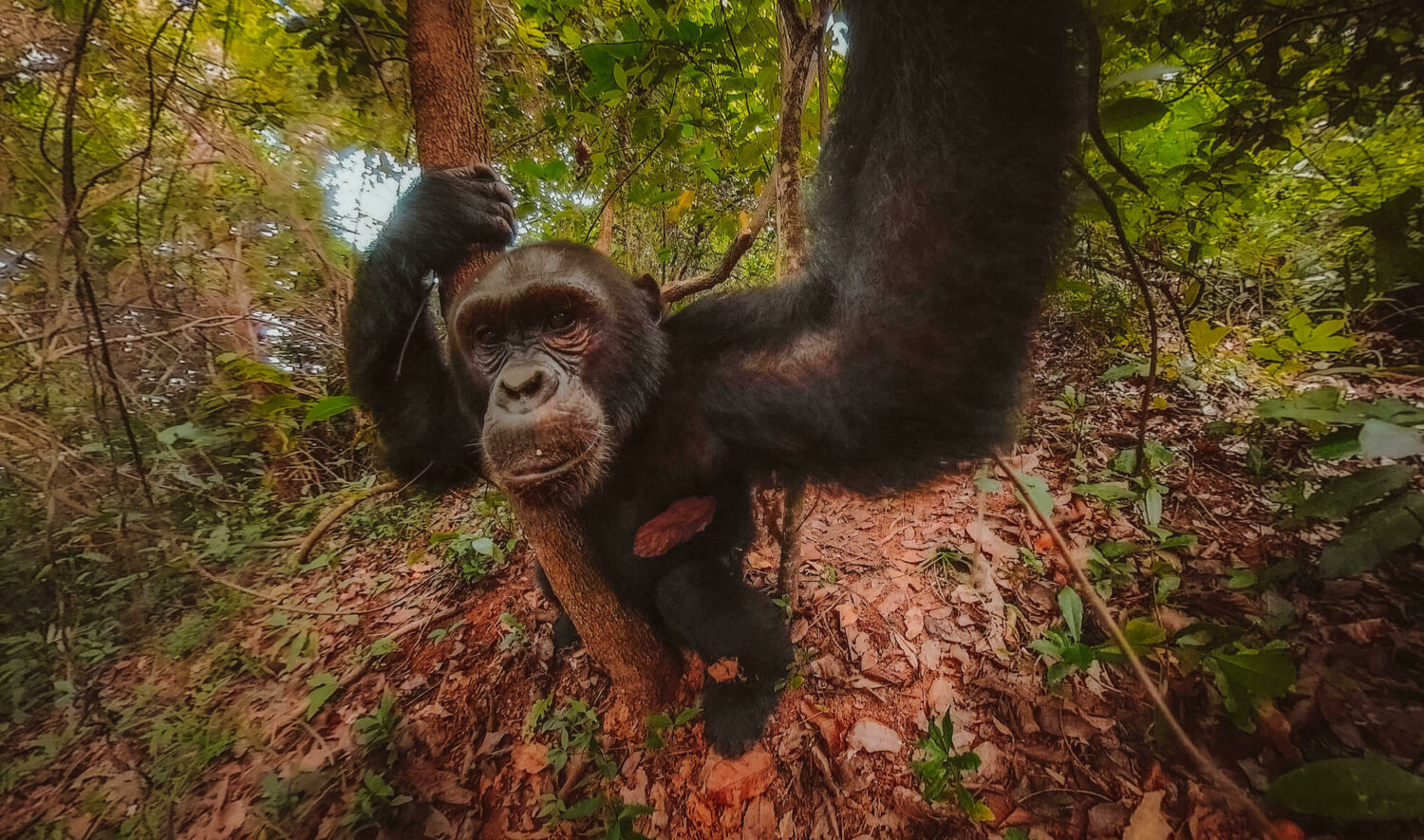 Uniting entertainment and education, the experience not only fosters an appreciation for the natural world, but also encourages environmental consciousness and conservation efforts amongst users.
Sudeley Castle's Animal Ark VR experience accommodates visitors aged 5 and above, making it an ideal activity for families and wildlife enthusiasts alike. Each session lasts approximately 20 minutes, with tickets priced at £8.00 per person, with an exclusive discounted rate of £5.00 for those who purchase a full ticket to explore Sudeley Castle and its grounds. Tickets for the VR Experience are available to purchase on arrival at the Visitor Centre.
Step into a world of wonders at Sudeley Castle's Animal Ark and join the mission to protect the natural world, while enjoying an unforgettable virtual expedition you won't find anywhere else.
Explore more
There is always something going on at Sudeley…