Dig the Tudors with DigVentures
This October, we're joined by archaeologists from DigVentures, who are searching for the remains of a long-lost Tudor garden at Sudeley Castle. A garden fit for a queen, built for the widowed Katherine Parr, this elaborate expanse has been hidden for nearly 400 years. What remains will the party-goers have left behind? And what clues will the archaeologists recover?
Join the DigVentures team on a real, crowdfunded archaeological dig. Their friendly team will show you all the skills that a field archaeologist uses on a dig. You'll learn how to excavate, recognise new archaeological layers, identify finds, and record your discoveries like a pro. You'll also have opportunities to accrue other archaeological skills too.
You'll work together to unearth a real piece of history, and contribute new evidence that will help to grow our understanding of Tudor life, power, and politics in new and exciting ways. Come along for a day, or join the dig in its entirety, and help uncover some of the hidden histories of Sudeley Castle.
Bookings must be made through the DigVentures website, use code DIGSUDELEY22 for a 10% discount!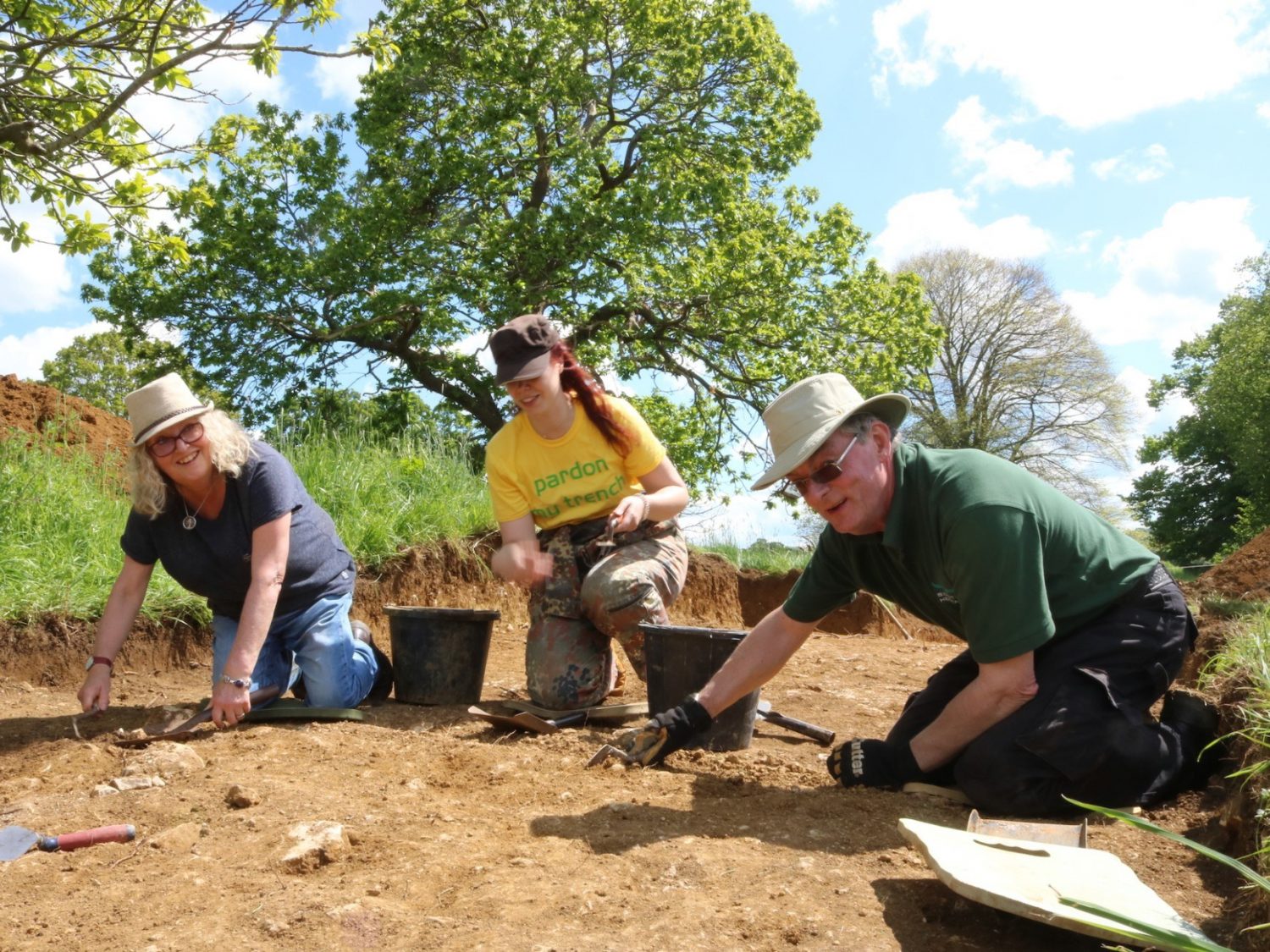 Explore more
There is always something going on at Sudeley…