One of the most notable women in English history, Katherine Parr was married more times than any other English queen, and was the first woman to become queen of England and Ireland.
As we prepare to celebrate the life of the Tudor queen, 469 years after her death, read on to find out more about Henry VIII sixth and final wife.
Katherine Parr's mother, Maud Green, was a lady in waiting to Henry VIII's first wife, Catherine of Aragon. Many believe Maud named her daughter after the reigning queen at the time – unbeknown to her, her daughter would one day go onto marry Henry herself.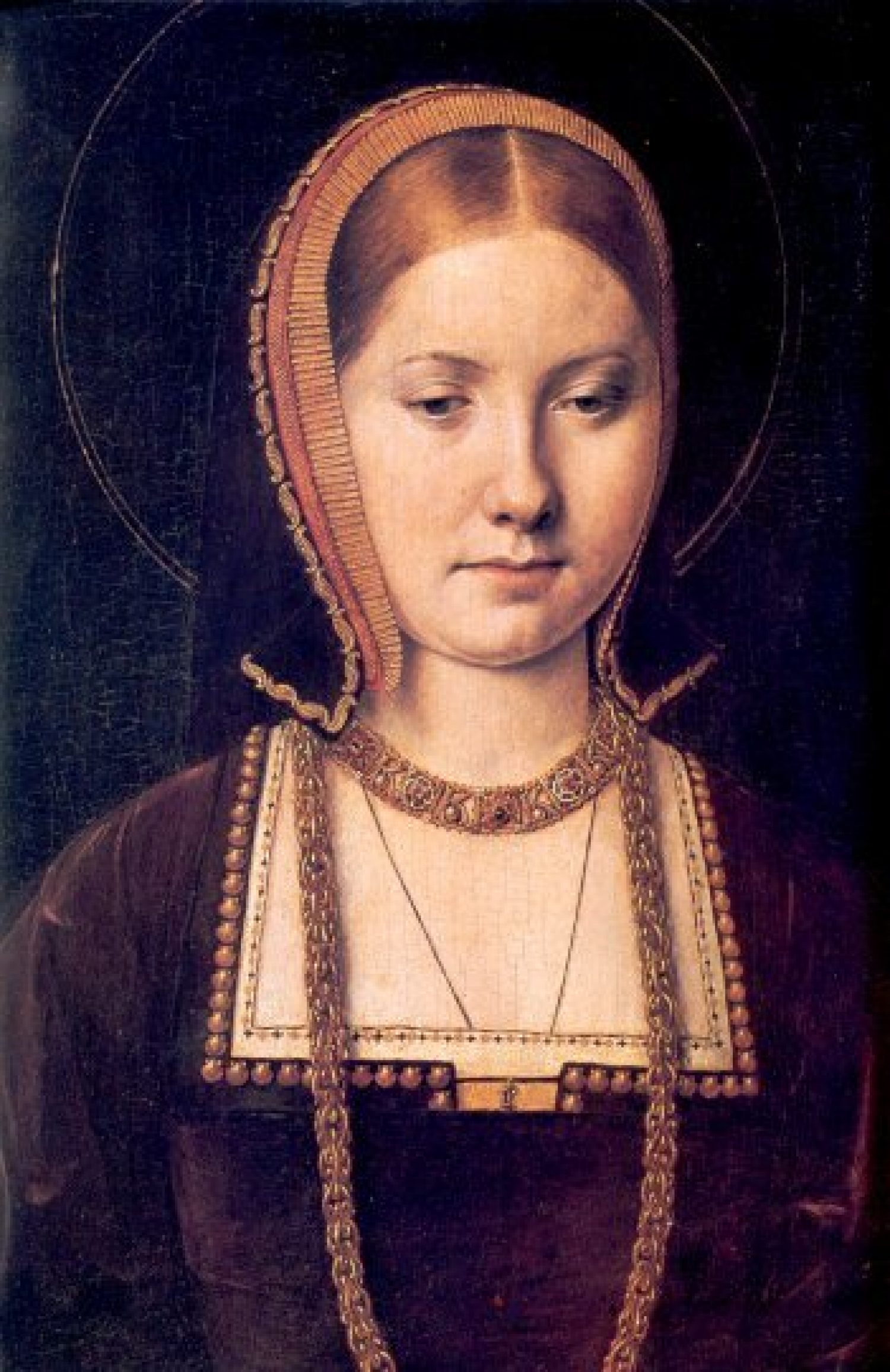 Katherine was an accomplished scholar and wrote three books during the course of her lifetime: Prayers or Meditation, The Lamentation of a Sinner, and Psalms or Prayers. She was the first queen to have her work published – rare copies of these are on display in the dedicated exhibition here at the castle.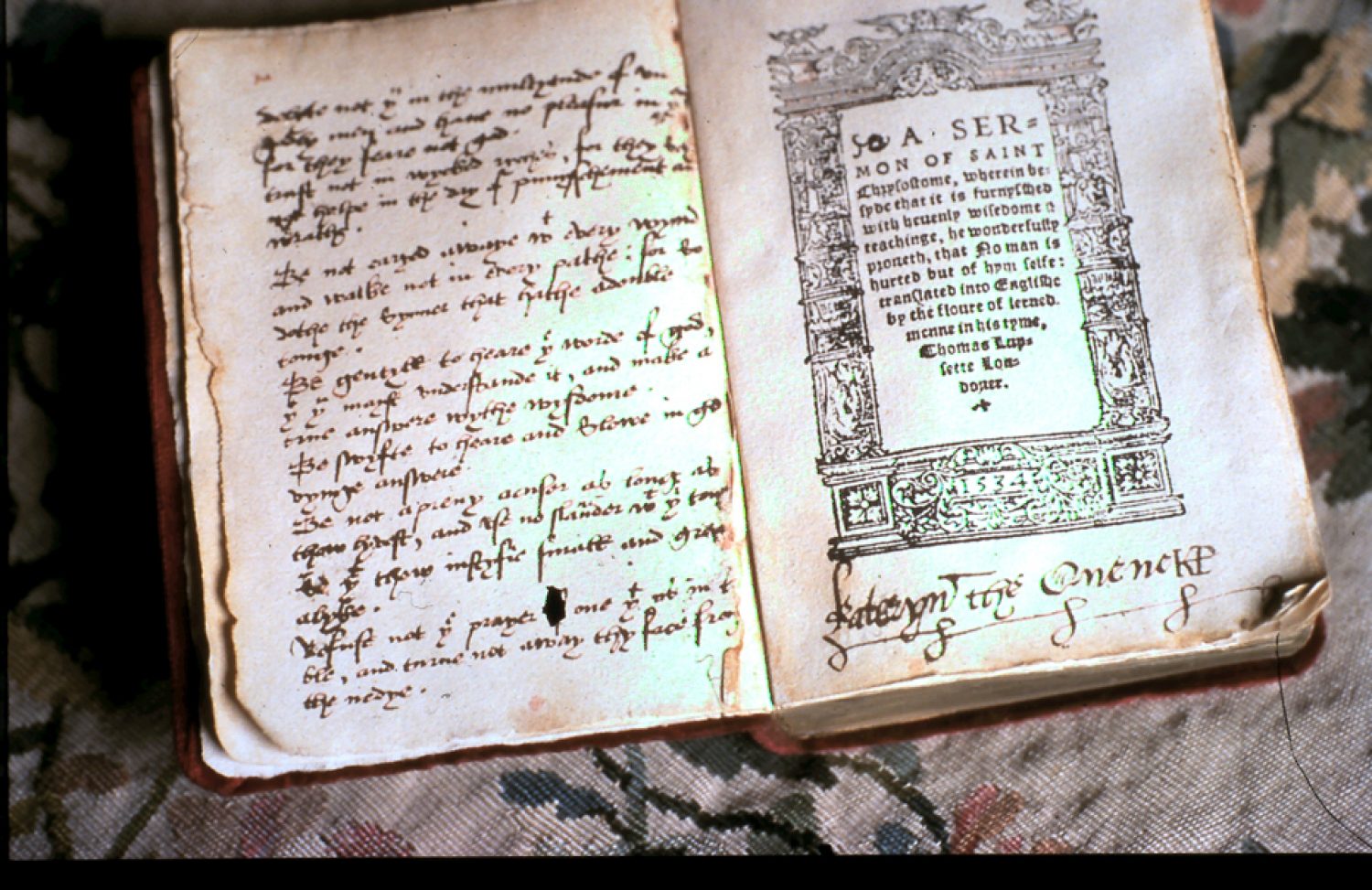 With four marriages to her name – the first at just 17 – Katherine was no stranger to romance. However, while she married Henry VIII in 1543 many believe Jane Seymour's brother, Thomas, and the Tudor queen had declared their feelings for one another. Rumours of a love triangle were supported when Henry died in the January of 1547, and Thomas and Katherine wed that same spring.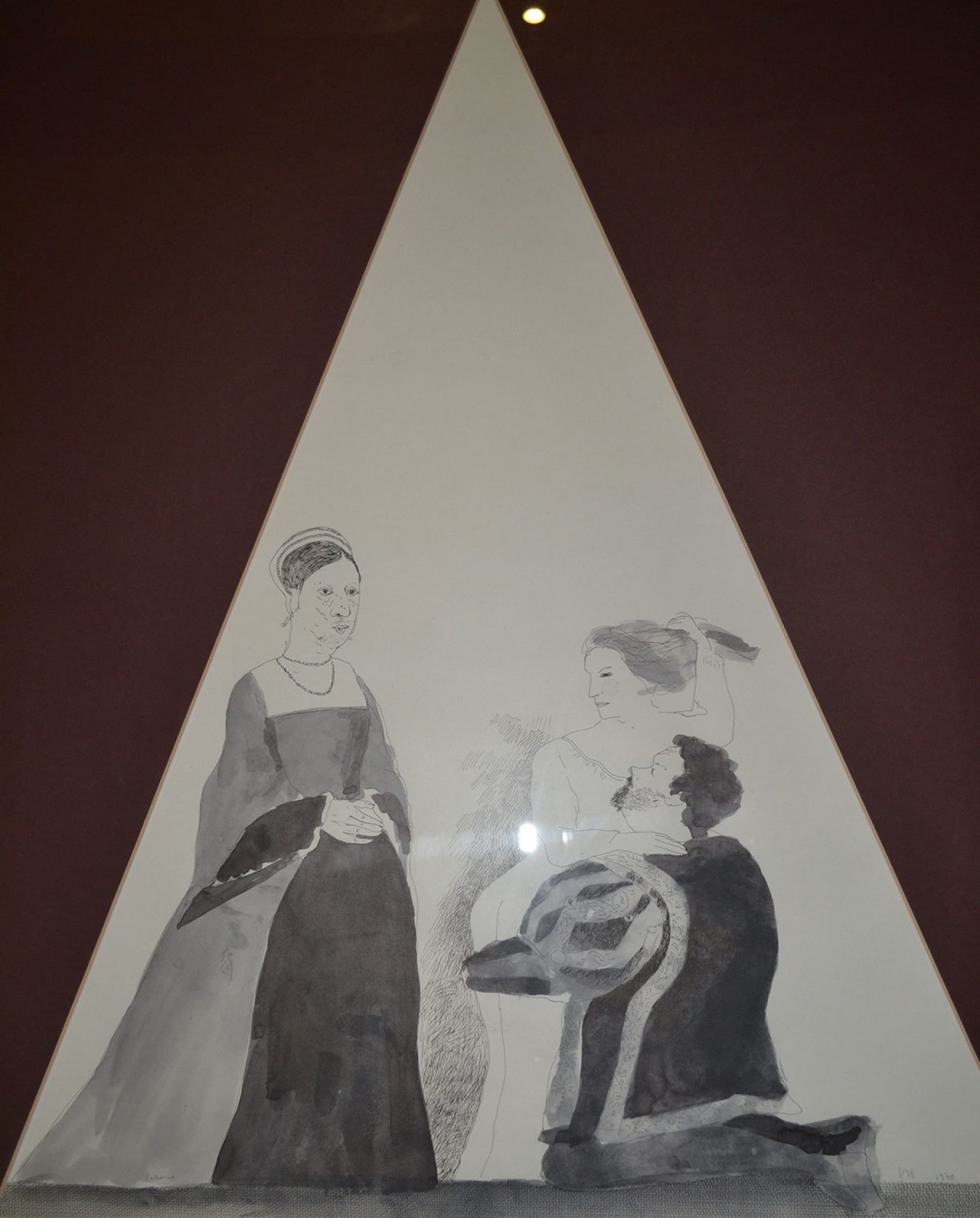 In 1548, Katherine gave birth to a daughter, Mary, but tragically this was the beginning of the end for the queen. Katherine contracted puerperal fever just three days later – an infection which was the reason behind many childbirth-related deaths in the Tudor era. Despite being known for outliving Henry VIII, on the seventh day of her daughter's life, Katherine Parr died, aged just 36.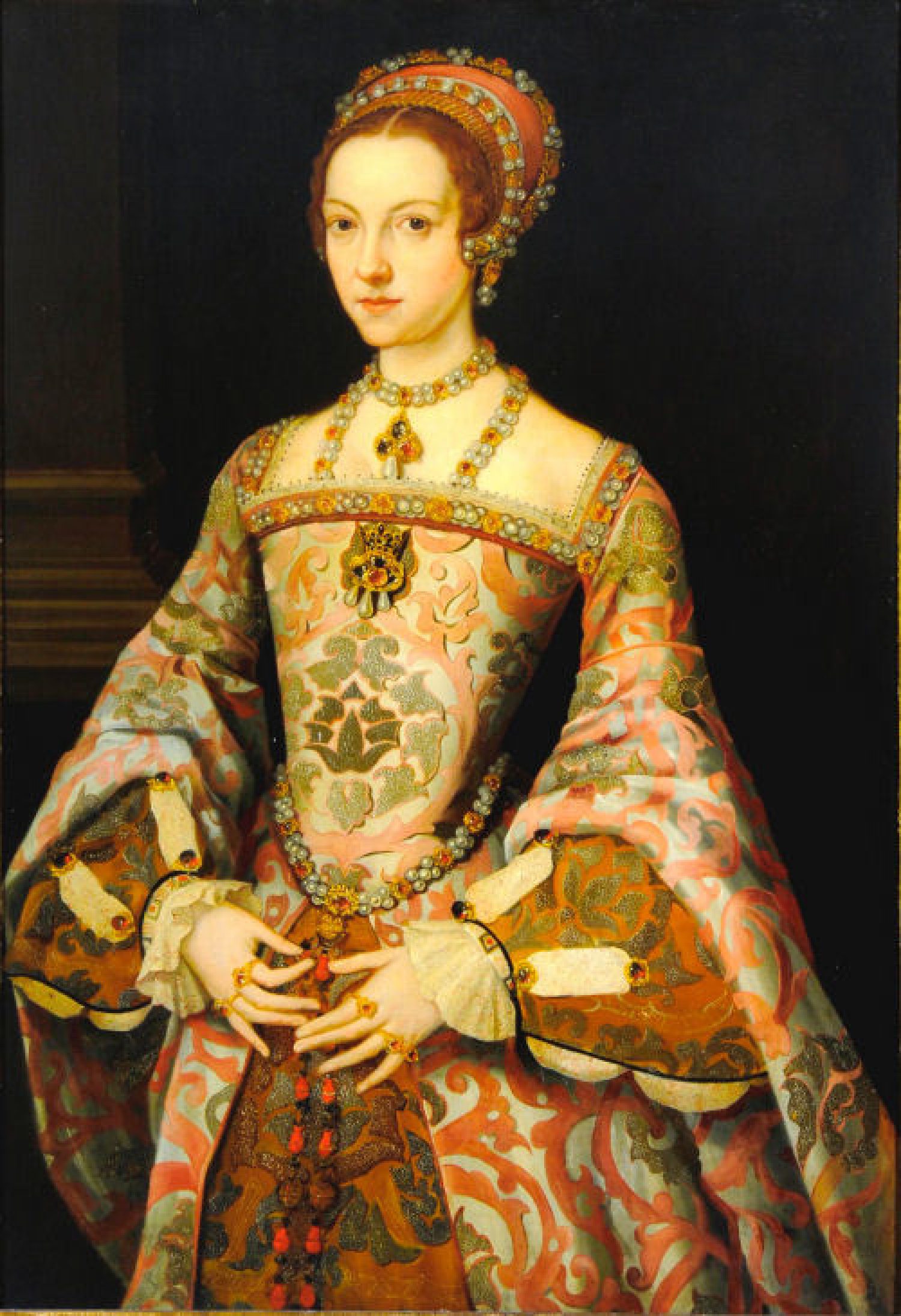 Despite being married four times, Mary was Katherine's only child. Thomas was beheaded for treason less than a year after his wife's death, leaving the couple's only child an orphan. However, there are few records explaining what happened to Princess Mary. She never inherited Sudeley and all records of her cease to exist after 1550 – it is therefore believed by many that she died in infancy.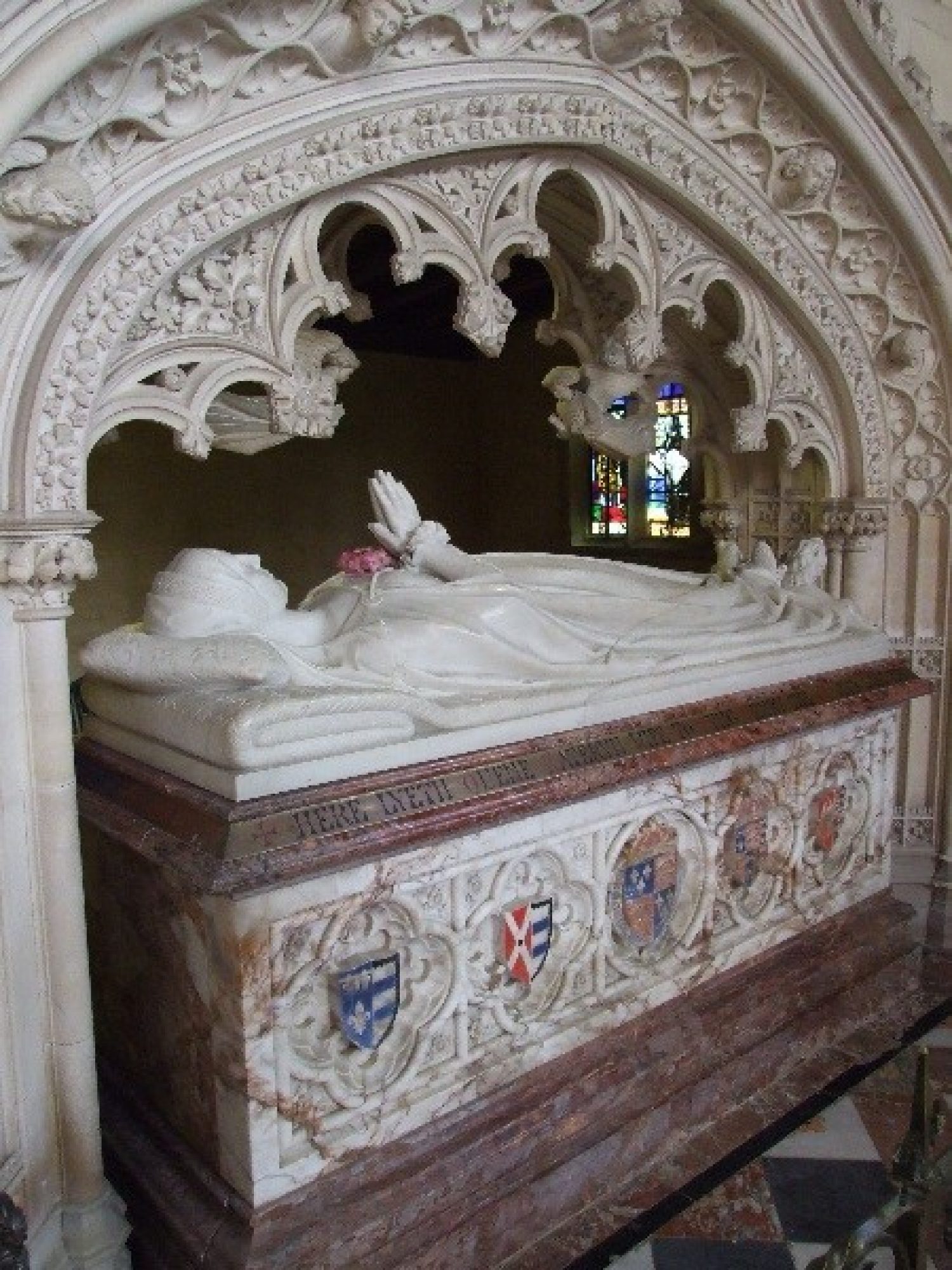 Explore more
There is always something going on at Sudeley…