The stars of the hit musical SIX, a 21st century retelling of the lives of the six wives of Henry VIII, took a step back in time as they visited Sudeley Castle in Winchcombe, the final home and resting place of Henry's last wife, Catherine Parr.
Catherine Parr (played by Athena Collins in the multi Olivier Award nominated show) came face to face with Sudeley's own Catherine Parr (played by Elle MacPherson of Past-Times Living History) as 21st century Pop Princess met Tudor Queen.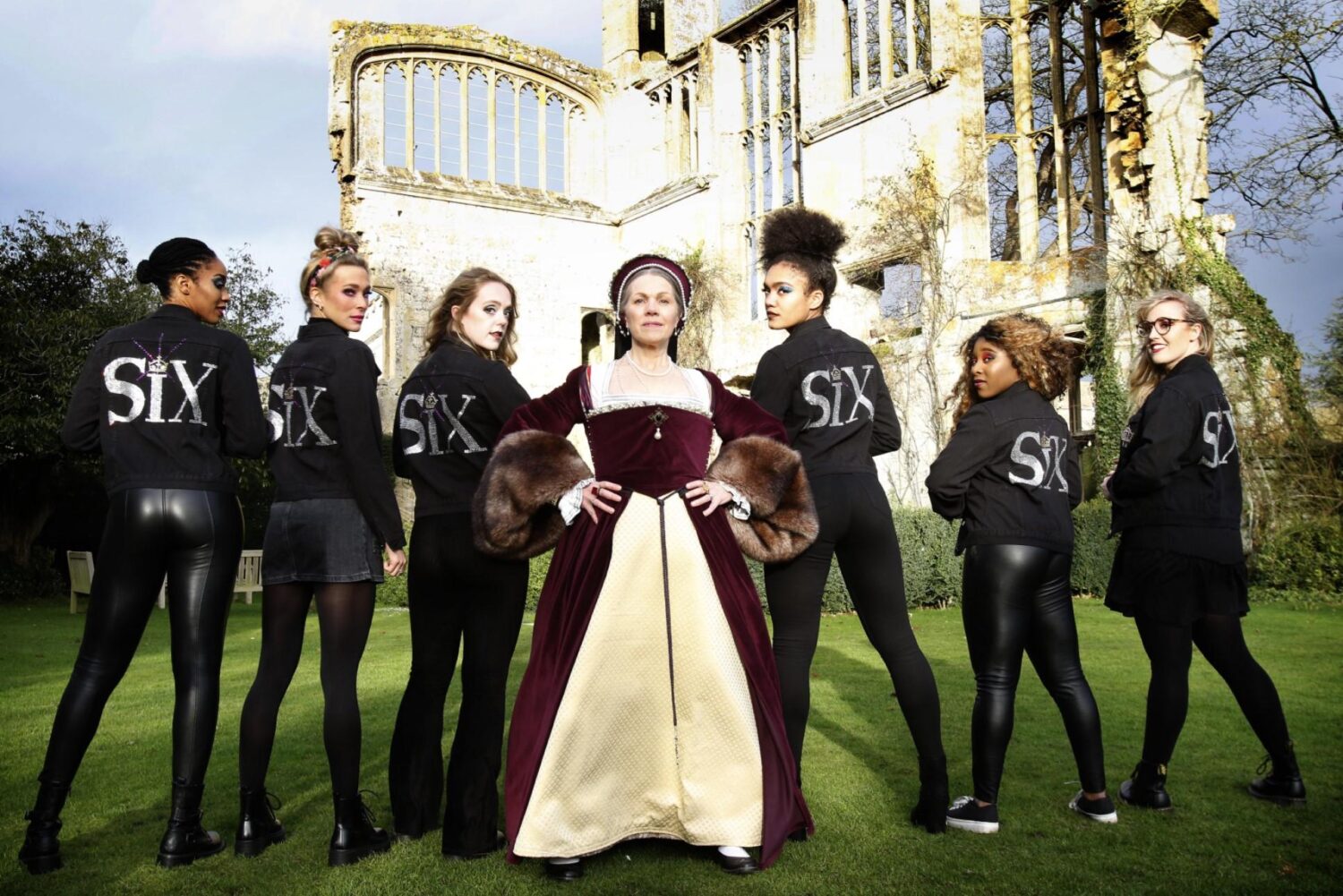 "Remember that I was a writer"...
Visit Queen Katherine Parr's tomb and Sudeley Castle's dedicated exhibition holding rare copies of her original books, a love letter to Thomas Seymour and more.
Sudeley Castle is offering an exclusive 2-4-1 entry to all Six theatre goers on all visits between 10 February - 29 March and 2 November - 20 December. Proof of theatre ticket or programme required to redeem. Full details can be found by following this link sudeleycastle.co.uk/six
Katherine Parr Exhibition
Katherine Parr's Prayer Book

Prayers or Meditations, 1545

Katherine Parr's Tomb, in St Mary's Church, Sudeley Castle