Winchcombe has welcomed its oldest, and best travelled visitor yet, the now dubbed "Winchcombe Meteor" has had the Cotswold town hitting headlines the world over.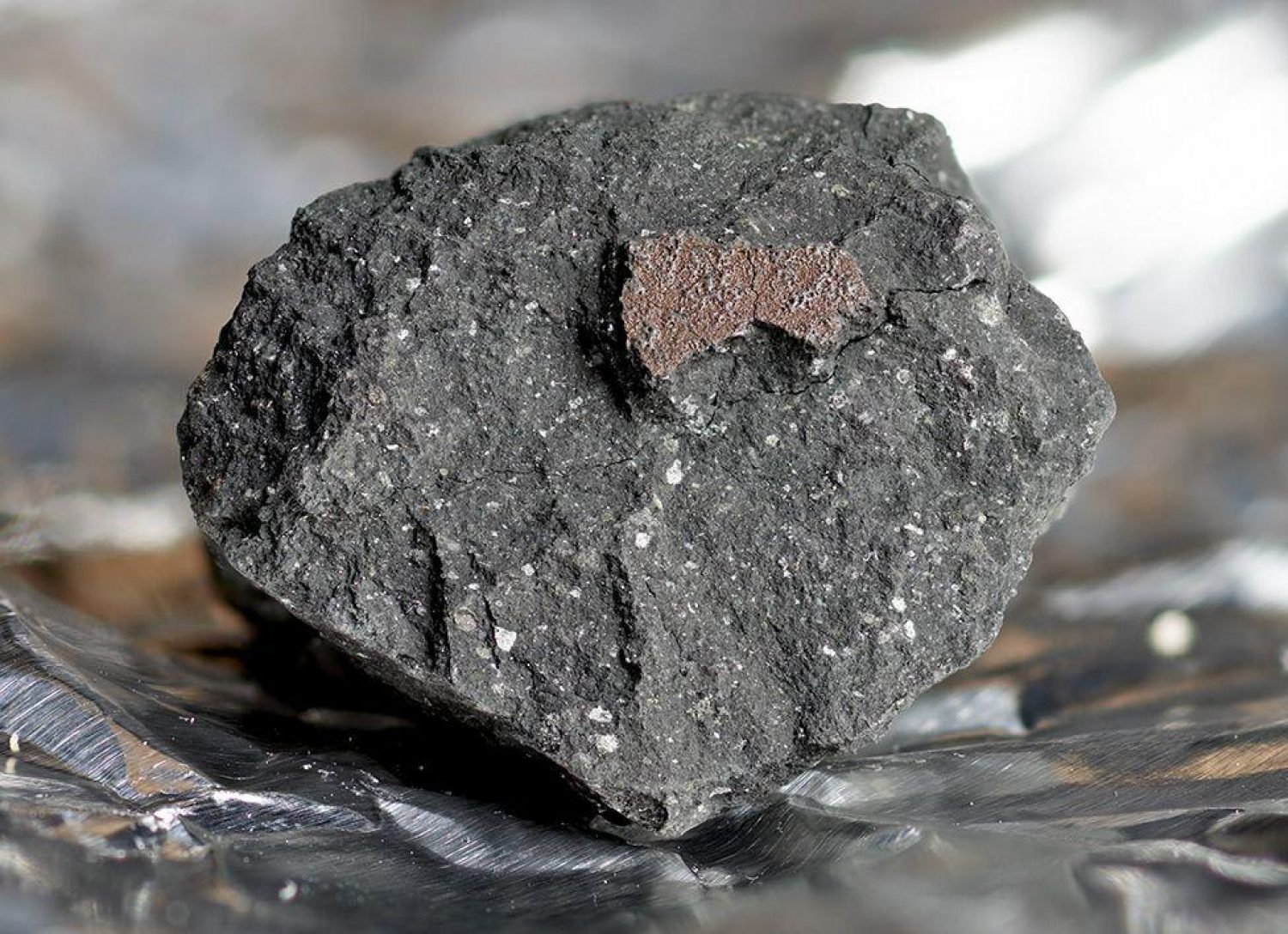 First spotted as it blazed across the night sky on Sunday, 28th February 2021; the meteorite was discovered the following morning by the Wilcock Family, who had previously been alerted to its presence by a "dull thud" as it impacted on their driveway.
This interstellar visitor has not only made headlines as the first meteorite retrieved in the UK for some 30 years, but for additionally being an immensely rare Carbonaceous Chondrite type, a leftover from the formation of our Solar System some 4.6 Billion years ago.
Of the 65,000 known meteorites in the world, only 51 are Carbonaceous Chondrite, making this discovery one of immense scientific importance and one, we hope, will help further our knowledge of the origins of life.
As for where our long travelling visitor came from, using video footage of the meteor, scientists were able to track its trajectory, placing its origin in the outer regions of The Asteroid Belt which sits between Mars and Jupiter.
This means the meteorite travelled an absolute minimum of 111.5 million miles to reach us, or to put it in perspective, you would have to traverse the Earth a massive 4,477 times to even get close to matching that!
It must be said that after travelling so far, the meteorite could not have chosen a lovelier place to land then Winchcombe; a charming, traditional Cotswold town with steam trains, its own castle and a lost king and saint.

Winchcombe Museum

St Peter's Church

GWSR

Sudeley Castle & Gardens, Winchcombe
Although the once great monastery at Winchcombe is now gone due to the best efforts of King Henry VIII, along with the graves of King Coenwulf of Mercia and Saint Kenelm, the Parish Church of St. Peter makes for a beautiful visit.
For anybody wondering where all that monastic stone went, then look no further than Sudeley Castle, the final home and resting place of Queen Katherine Parr. The 15th Century castle that had once belonged to King Richard III, was improved upon by Thomas Seymour, who supposedly robbed the monastery of its stone to update his newly acquired castle ahead of moving there with Katherine Parr.
Today the castle survives as the family home of the Dent-Brocklehurst Family, famous for its impressive gardens and notable art and textiles collection.
In addition to its fine shops, restaurants, museum and pubs, Winchcombe is also seasonally served by the Historic Gloucestershire Warwickshire Steam Railway, the 8th longest heritage railway line in the UK, connecting the town with Broadway, Toddington, Gotherington, and the Cheltenham Racecourse.
Plan your visit to Sudeley
Explore more
There is always something going on at Sudeley…