Join Professor Collywobbles every Wednesday this August where he presents Punch & Judy shows and Hysterical History.
Punch & Judy
Professor Collywobbles and his traditional Punch & Judy show return to Sudeley with plenty of fun, laughter, slapstick and sausages!

Hysterical History
Help the professor tell the story of Sudeley. A chance for everyone to join in and to use their imaginations and acting skills, as we travel back through 1000 years!
Vikings, Kings, Queens, Dungeons, Dragons and a badger!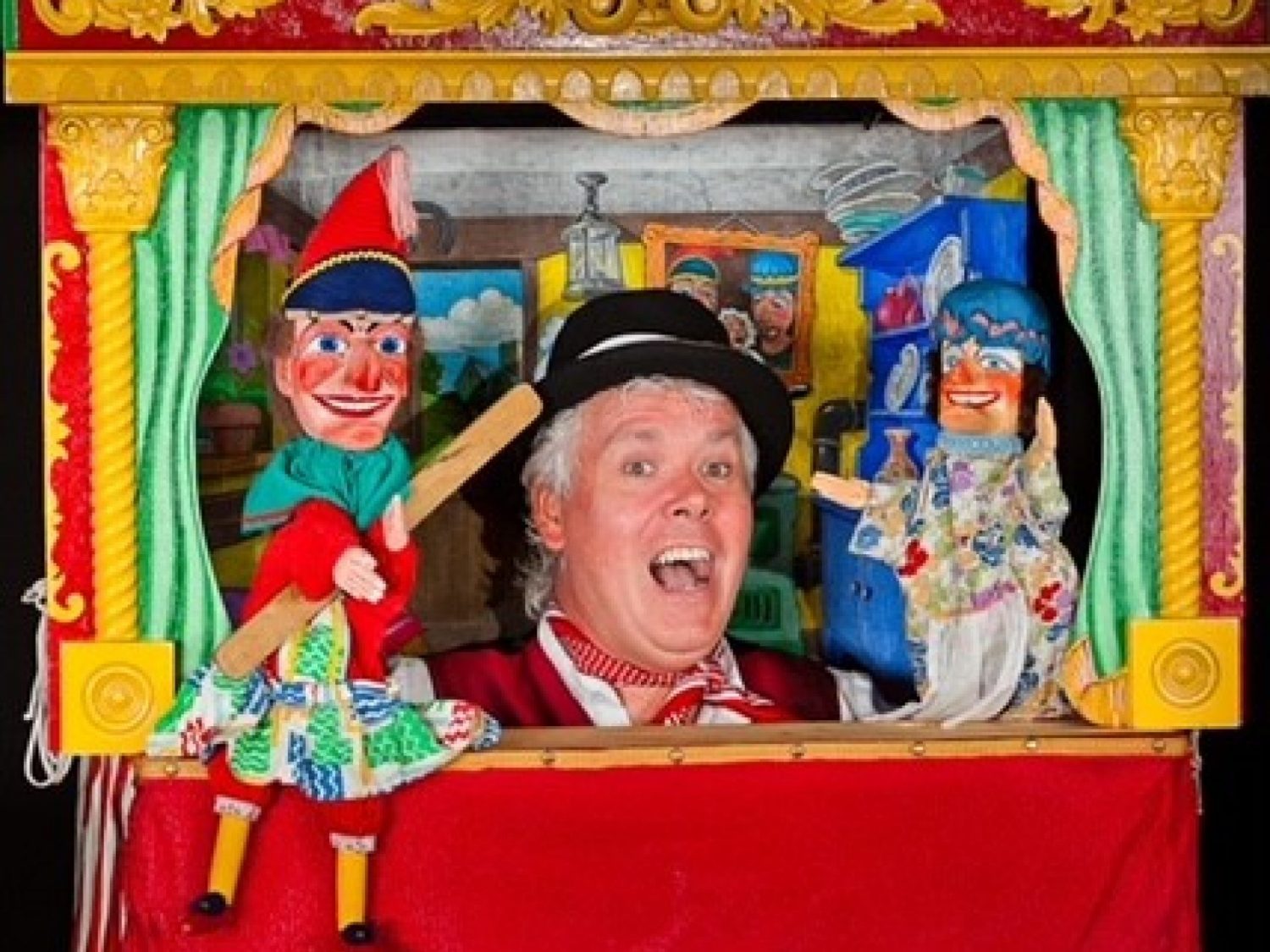 Want to visit Sudeley Castle? Tickets available here
Explore more
There is always something going on at Sudeley…