Enjoy a great family day out with the kids at Sudeley Castle & Gardens
Offering the chance for adults to soak up some history and for children to have some exploring fun, families will enjoy a great day at one of Gloucestershire's magnificent castles.

Sudeley Castle is perhaps best known as being the final resting place of Queen Katherine Parr, the last of Henry VIII's six wives. Today visitors can explore the beautifully restored 15th century church where she lies entombed, explore the fascinating exhibition which tells the 1,000-year story of Sudeley's history, meet the castle's feathered friends in the pheasantry and enjoy the beautiful gardens throughout the seasons.
Credit: Adventure Woven In Photography

Credit: Stroud Camera Club

Rare-breed pheasantry

Credit: Adventure Woven In Photography
A highlight on any family day out is the hugely popular adventure playground. The enclosed playground features a huge fort full of hidey-holes to explore, levels to climb, towers to defend, bridges to cross, slides to zoom down and a climbing wall to master. Nearby is an adventure trail, 10-piece obstacle course, zip wire, swings and picnic benches sure to provide endless kids entertainment.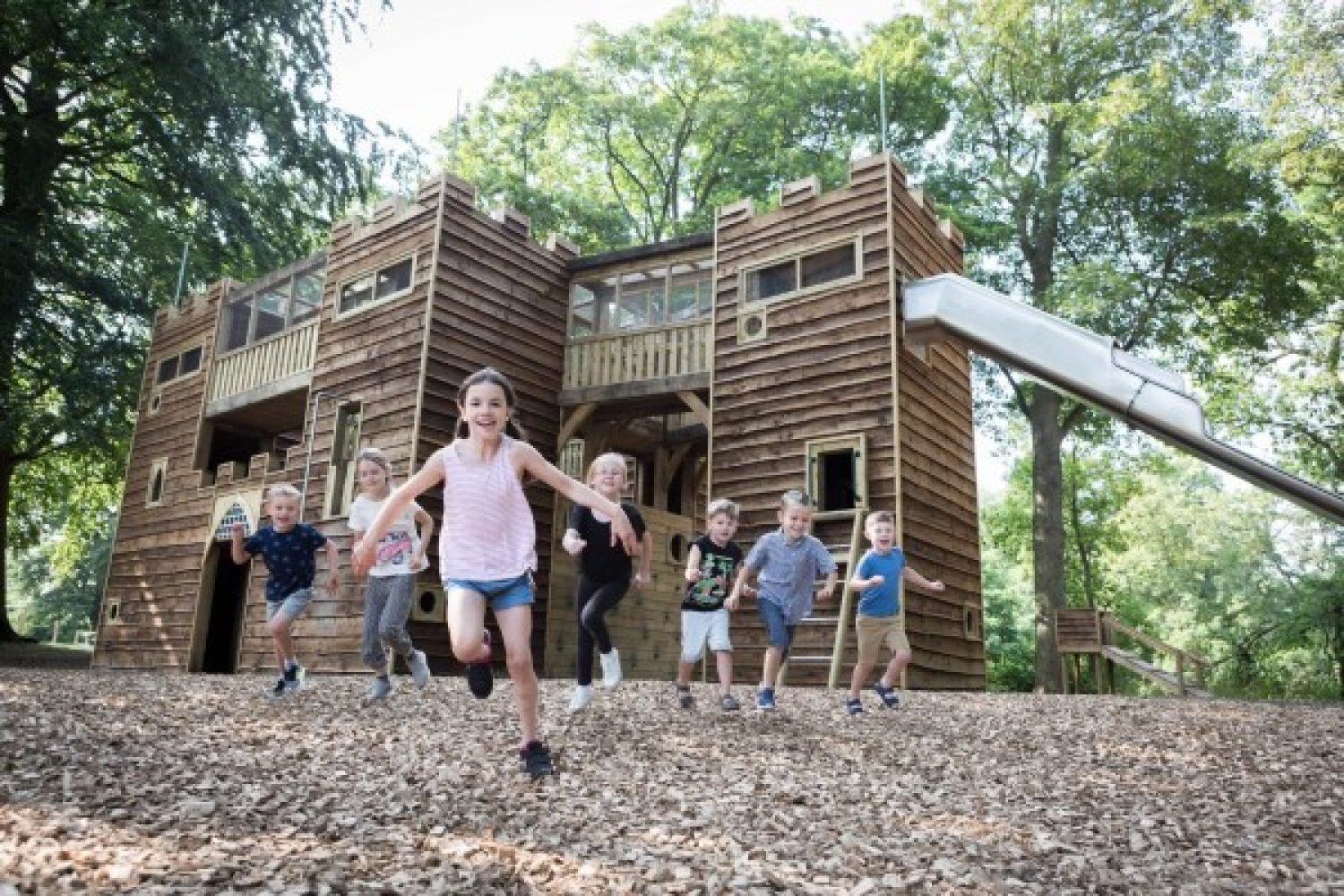 You can easily spend 3+ hours here … this is a good repeat location to have family visits

Good fun for the family. The castle and gardens are amazing and a good meal in the cafe.

The real highlight has to be the playarea. My daughters could have stayed in here all day!

Something here for all family members. A great adventure playground and cafe for the kids plus lots of historical interest and lovely gardens for the adults.
Want to visit Sudeley Castle? Tickets available here
Explore more
There is always something going on at Sudeley…