Join Professor Collywobbles every Thursday this August where he presents Punch & Judy shows and his brand new animal fact game.

Animal Fact Game - 11am, 1pm & 3pm

Join Professor Collywobbles for a preshow game. A great and fun way to learn about animals and the natural world with exercise too!
Punch & Judy - 11.30am, 1.30pm & 3.30pm
Professor Collywobbles and his traditional Punch & Judy show return to Sudeley with plenty of fun, laughter, slapstick and sausages!

Performances take place on the Falcon Lawn, near the Adventure Playground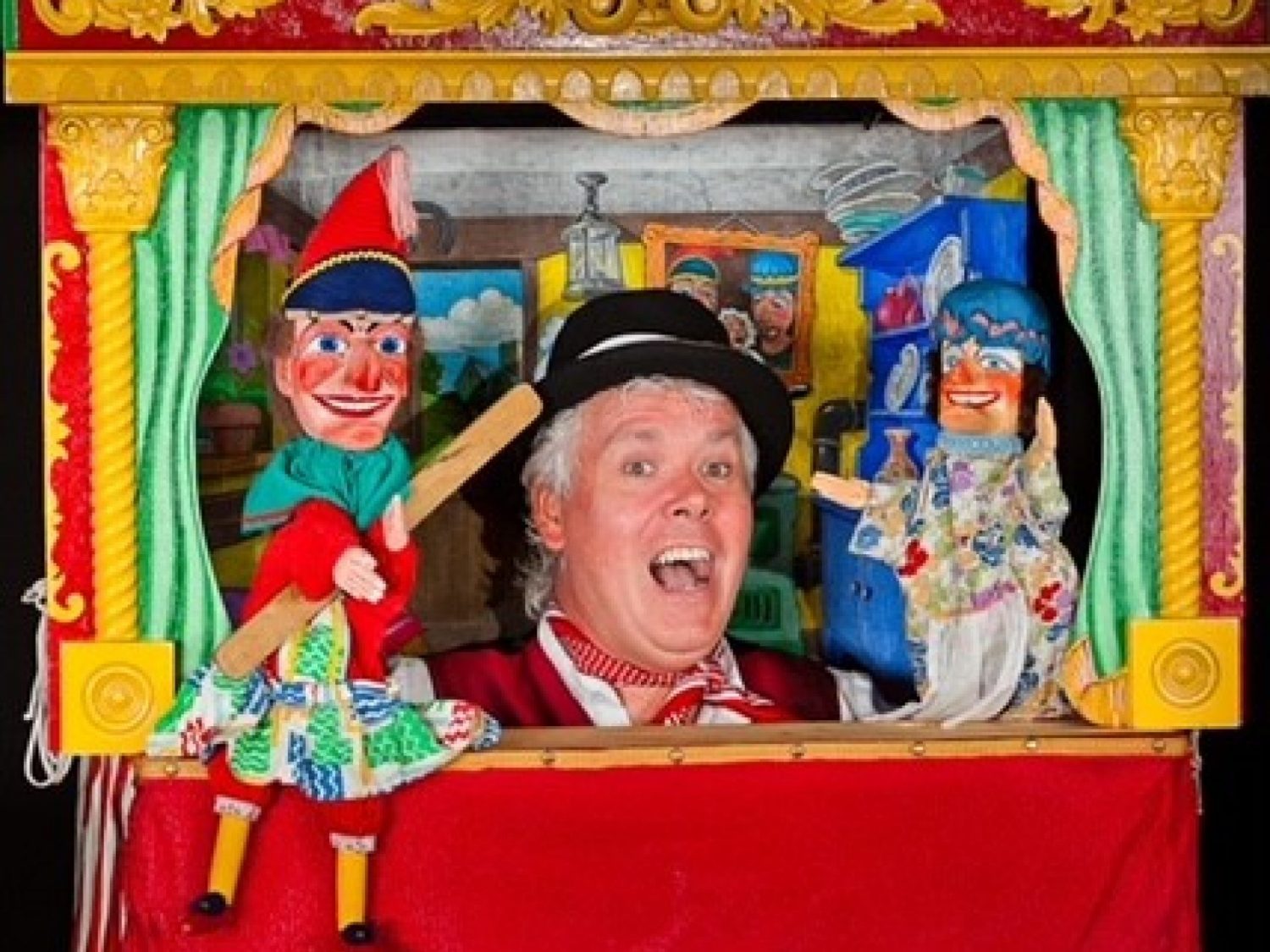 Want to visit Sudeley Castle? Tickets available here
Explore more
There is always something going on at Sudeley…