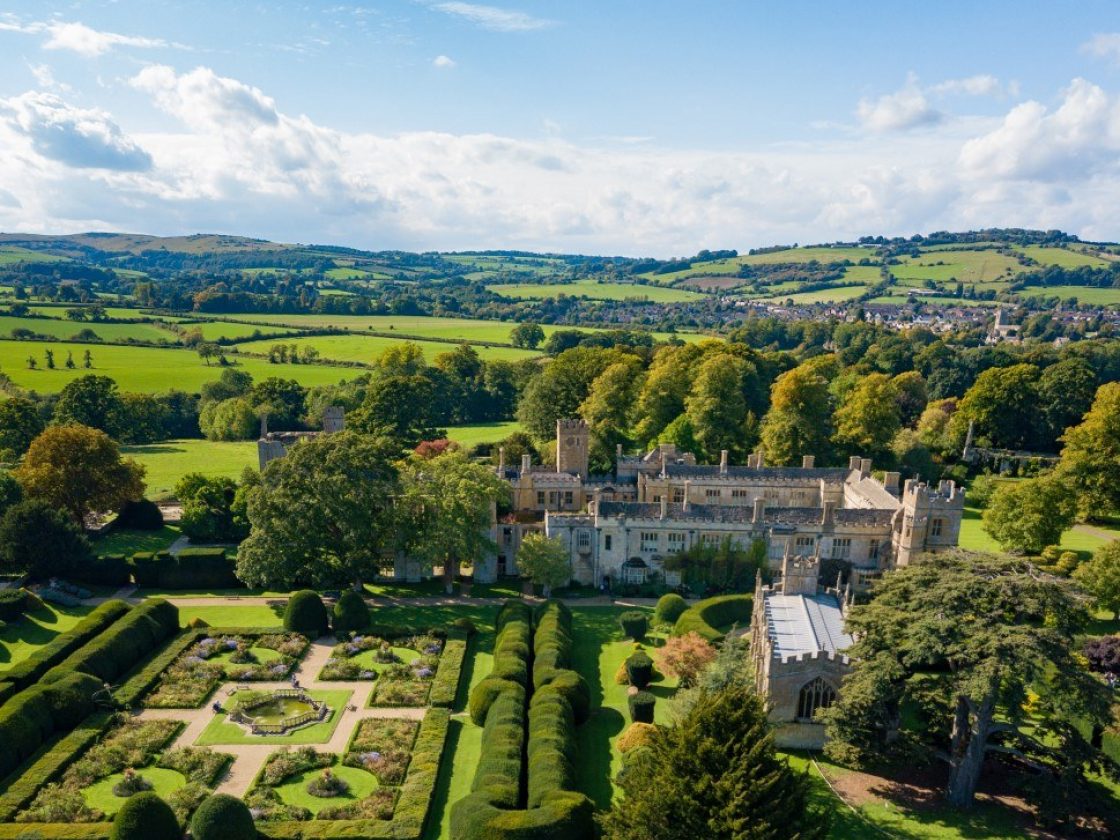 Enjoy a day out at the historic Sudeley Castle & Gardens, with over 1000 years of royal history and award winning gardens.

Valid for 12 months from the date of purchase. Cannot be redeemed during our closed season.

Please view this page to purchase a digital voucher which will be emailed directly after purchase.

Physical gift voucher packaged in a gold envelope
Gift vouchers will be dispatched within 1-3 working days and sent via Royal Mail 2nd class postage
Gift vouchers will be sent to address provided during checkout. Please email enquiries@sudeley.org.uk for any other delivery queries
Explore more
There is always something going on at Sudeley…